Even though the crypto market faces a complete downtrend presently, particularly BTC, there are chances that this will soon end. Reports are that after all this is done and a new crypto wave begins,  Cardano might be the latest choice as even after more than six months of this bearish behavior of the crypto industry are over, ADA has maintained a value near about 0.50 cents which is quite impressive.
Santiment, a crypto behavior analyzing firm has assuredly predicted that this ADA development would regardless outdo bitcoin and other altcoins like SOL and Ether. Santiment similarly expects Bitcoin to exceed the trading range above 79 points, and BNB a score of 0.2.
Another update about the Cardano firm is that the next major Cardano blockchain hard fork combinator (HFC) event is scheduled soon, which was dated June 29, 2022 (tentatively).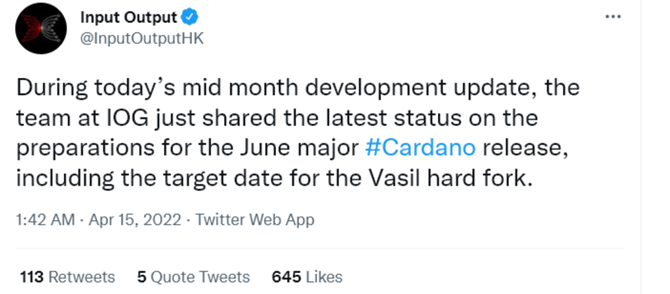 It can be trusted that Cardano will reach excellent heights under the Vasil hard fork, keeping in mind the stability and scalability of the altcoin as reassured by the director. Similarly, the company implied that the performance shown in ADA depicts its maximum range. Although with the latest hard fork updation, there will be four projects or CIP that aim to unify to improve its performance.
It was evident in the last few months, that the Terra network (USDT) too couldn't withhold enough whereas Cardano continues to stabilize itself, managing to excel better than other tokens since Vasil.
As stated by the token director, Vasil won't be carrying forward until late July due to the failure of Terra. Nonetheless, the network's technicians will continue working in the same direction. Additionally, the firm is done with the coding job. The only task that remains is to bring it under work and wait for the outcomes. Currently, various tests are being done to understand the technology. Co-founder of Cardano, recently revealed that the team is constantly working on possible security lapses that might occur in future. One such security concern is Quantum attacks, and he confirmed that Cardano blockchain would be immune to any such threats by Quantum computers.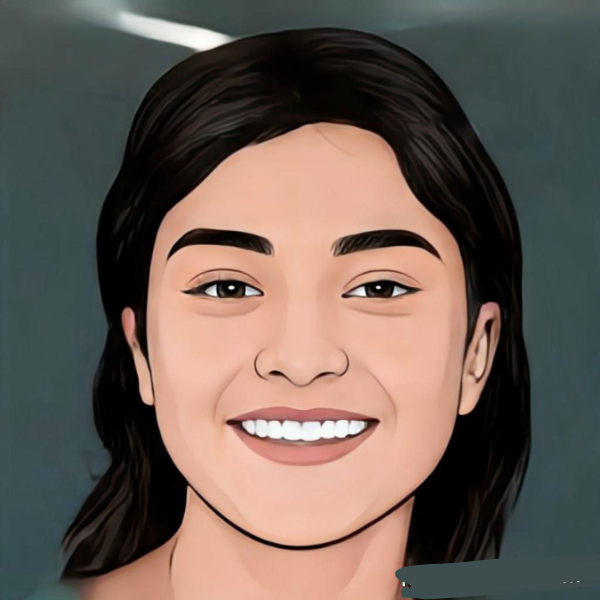 Gargi Sinha is working as Senior Journalist at Confea. She has completed her Masters in Journalism from Delhi University. She has interest in crypto and blockchain technology.