Here comes an end to Meta's embattled stablecoin project after it acted as a medium for money transactions for a much short span of time.
As said by the Meta authorities themselves, Sept 1 is the date after which the Novi digital wallet will no longer be operational. Consumers' transaction details and other info, nothing will be available after the 1st of Sept. Although the deposits into the wallet will come to halt after July 21 itself. Also, the firm is appealing to all its consumers to withdraw their capital at the earliest possible chance. Additionally, people won't be able to download the Novi app from app stores.
Regardless, the technology which was utilized to operate and manage Novi throughout these years will be used by other projects in the metaverse plans of Meta, for future development, since the testing of NFTs in its Web3 designing has already been accomplished.
Meta's initiation into digital assets began in 2018 led by David Marcus, who resigned from the firm in Nov 2021, and Morgan Beller, an ex-partner at Andreessen Horowitz. The aim of this project was to help its users store, transact, and withdraw funds globally for a negligible rate. This initiative was named Libra. The plus factor was that this project would be supported by low-risk assets i.e., U.S. Treasuries and bank capitals, unlike bitcoin.
At first, many firms like Uber, Spotify, and MasterCard showed their interest in Libra. To shake away the fears of Libra's linkage to Facebook from the minds of the regulators', the founders established the Libra Foundation in Switzerland, making Facebook a member. But due to their distrust of Facebook, some early backers started withdrawing. Finally, Libra was renamed Diem, and Facebook's digital wallet as Novi.
Since the U.S. Treasury too denied Diem a backup. Marcus had to launch the Novi with the stablecoin Paxos (USDP) in Oct 2021, which never worked out and Diem's assets were sold.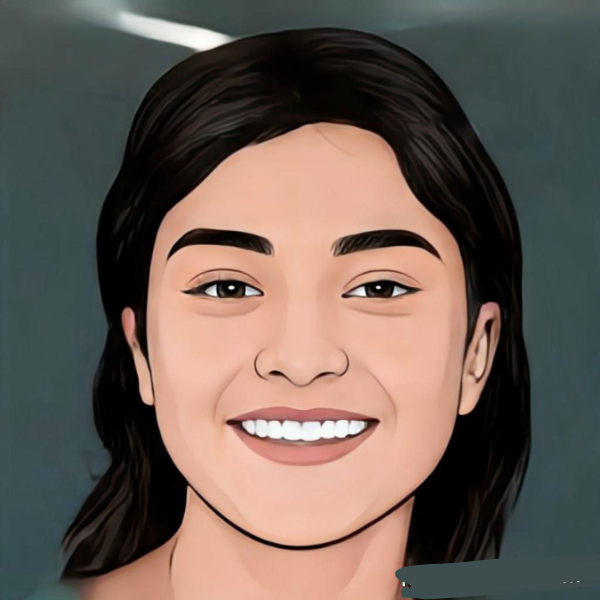 Gargi Sinha is working as Senior Journalist at Confea. She has completed her Masters in Journalism from Delhi University. She has interest in crypto and blockchain technology.