Uber, the world's largest mobility service provider, explores options to include cryptocurrencies in their payment modes. While many popular companies like Microsoft and Paypal have already started accepting Bitcoin payments, the car rental giant has not confirmed adding Bitcoin in their accepted payment methods.
In an interview with Bloomberg, Uber CEO Dara Khosrowshahi confirms their plan to accept Bitcoin and other cryptocurrency payments. The Uber CEO has further explained the company stands on not adding Bitcoin in their accepted payment modes. Dara Khosrowshahi blames the environmental causes and "expensive exchange mechanism" for not accepting crypto so far in the live show.
" I think right now what we see with Bitcoin and some of the other photos that they are quite valuable as store of value, the exchange mechanism is expensive, its not great for the environment as the exchange mechanism becomes less expensive, becomes more environmentally friendly, I think you will see us leaning into crypto a little bit more."
Currently, Uber has 101 million monthly active users worldwide, and it is serving more than 900 metropolitan cities throughout the globe in different segments, including food delivery and package delivery and couriers. Acceptance of Bitcoin by Uber could be a landmark event in the history of crypto, and it will massively drive the adoption of crypto.
Bitcoin and the entire crypto market is currently emerging from the bearish wave. The total crypto market was shrunk from $2.9 trillion to $1.6 trillion after the Bitcoin coin price crash on 24th Jan 2022. The market has been recovered considerably, with BTC price breaking $40K resistance after touching $32.9K. Currently, Bitcoin is being traded at $41.9, slightly above the support of $40K.
Also Read: Bitcoin Could Plunge Below $29K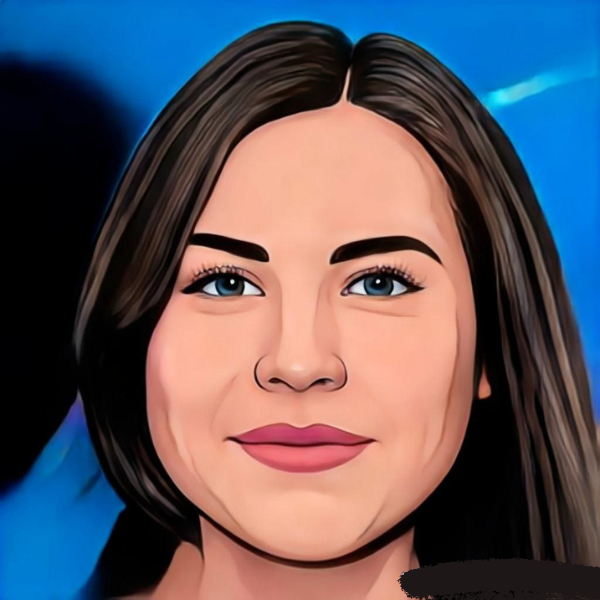 Camila is working as a Senior Writer with Coinfea. She has completed her bachelor's from a reputed college. She loves to write about trading technologies like crypto and blockchain.