Cardano, the third-largest blockchain market cap, executed the much-awaited Alonzo hard fork on September 12, 2012. This upgrade gives the blockchain smart contract functionality, which allows developers to create advanced apps.
Developers can create decentralized apps (or 'DApps on the Blockchain') to minimize security risks. Instead of relying on the security of an extensive network of thousands of computers, they can use the security of a distributed network.
But, the difficulty of developing apps on the blockchain has been a barrier to many developers. They are confronted with high and unpredictable costs, as well energy inefficiencies that see the most significant blockchain platforms using energy equivalent to entire countries.
Therefore, implementing blockchain in smaller businesses has not always been feasible without compromising sustainability goals and business costs.
Cardano uses a new mechanism to verify transactions. It is 4 million times faster than Bitcoin and uses energy equivalent to a family home rather than a country like Bitcoin. The ability to accurately predict transaction costs allows developers to create apps without worrying about lost transactions or high fees.
2021 was a landmark year for IOHK (the engineering company that created Cardano), which announced in April the largest blockchain deployment in the world to provide five million teachers in Ethiopia with instant, verifiable IDs. This will allow them to better plan lessons, monitor student progress, and empower the government to anticipate future workforce planning gaps. It also gives students the opportunity to share their verifiable qualifications with employers.
IOHK also created a unique solution that allows Cardano to create NFTs without the need for smart contracts. Cardano has had 780,436 NFTs made so far. The company also created Catalyst, which is the largest blockchain innovation fund in the world.
The Catalyst could be a disruptor of the venture capital model. It funds and incentivizes innovative projects that support the Cardano ecosystem and blockchain. Catalyst already funds 90 projects up to $5 million. It has a treasury of more than $1.5B and an engaged community of more than 35,000.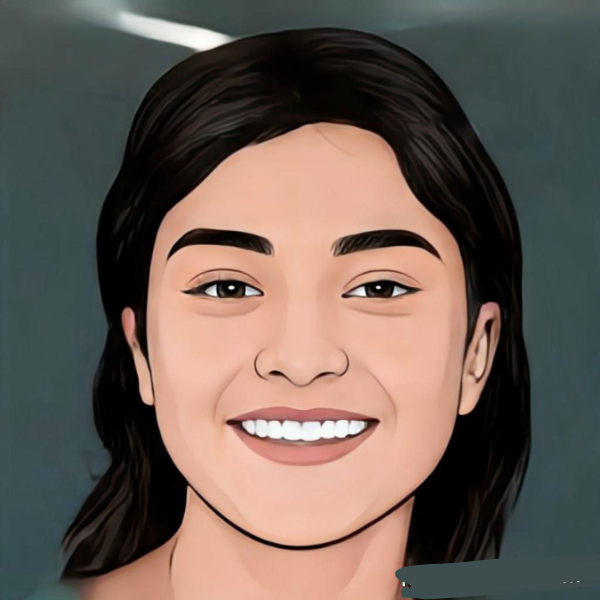 Gargi Sinha is working as Senior Journalist at Confea. She has completed her Masters in Journalism from Delhi University. She has interest in crypto and blockchain technology.