With most of the crypto assets currently lying low in the industry, it is surprising that Ripple is in a better land than others. Certain sources revealed that even amidst the degrading value of altcoins, XRP's unique addresses are growing which is positive news for Ripple.
A recent tweet quoted Santiment facts stating that there is a noteworthy advancement in the unique wallets of the Ripple industry even though it was later revealed that the altcoin was sufficient enough to support itself in the downtrend without this latest significant boost.
Since the initial 2020, it is for the first time that the XRP industry has exceeded over 200,000 active unique addresses as reported by Santiment.
"XRP is holding up better than most altcoins on a Thursday crypto slide day. A couple of days ago, the XRP Network exploded with unique addresses interacting on the network, exceeding 200k for the first time since February 2020. This is worth watching," as disclosed by the analytics firm.

It is also important to note that even though, the prime crypto brand, Bitcoin, again went below the $20k support level on the same day. XRP, nonetheless, has the usual hold over its performance in the downfall. The cryptocurrency remained mostly unaffected, leading to an impressive rise of 0.7%.
Actually, since the embroiling of Ripple Labs in a 2020 court case with the US SEC, the crypto agency once 3rd largest, was later announced at 8th by certain field analysts. But now as the 2 year-long court battle goes on, people are betting that XRP will somehow hold a triumph over the US SEC thus leading to a positive impact on the adjoining fundamentals.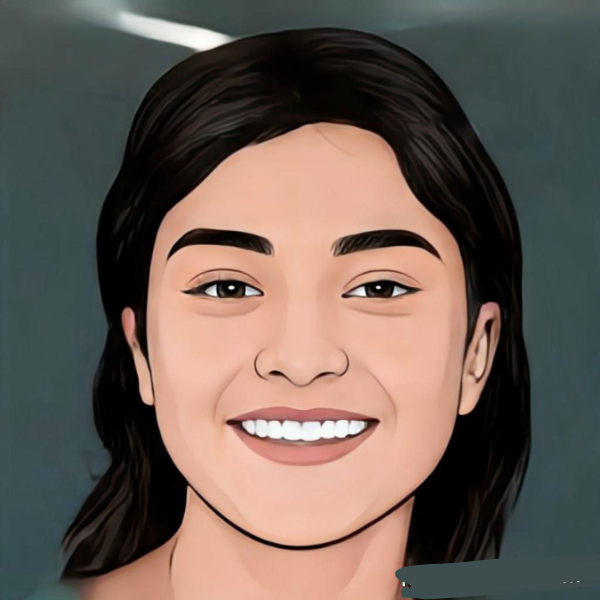 Gargi Sinha is working as Senior Journalist at Confea. She has completed her Masters in Journalism from Delhi University. She has interest in crypto and blockchain technology.