Though almost every altcoin and even Bitcoin is struggling currently to maintain its position in the crypto universe, Avalanche touched a new low over a day ago. After advancing well over the last week, the crypto asset went through a raw hindrance at the $21 support level. Failed to gain further momentum, the AVAX was unable to break the resistance and had to face a major downfall.
As mentioned, an increase in industry weakness has led to a downtrend in other altcoins too. Therefore, AVAX is going through a tide of selling pressure. If this increase further, there are chances of AVAX going down to the nearest support mark of $14.
Since the altcoin fell from the $20 mark level, AVAX has continued to downtrend on its 24-hour chart. After not being able to sustain itself on the $20 level, the crypto moved further to the bearish trend. Presently, it is trading at $16 on the 24-hour chart. If it fell again from the $14 mark too, it could continue near the $13 mark.
AVAX has given several attempts in trying to break the overhead resistance at $21. But has failed repeatedly and thus going down further in the bearish trend. The volume of the altcoin investment was reduced on the chart, giving a red-coloured volume bar signifying selling pressure and bearishness.
Although, in the last few days the coin had shown a certain buying strength recovery. The Relative Strength Index was below the half-line for the entire month, with an occasional dip into the oversold region.
There is another thing that is noteworthy. The Moving Average Convergence Divergence indicator for AVAX showed green signal bars implying that there is a possibility of rate reversals in the current price direction. If investors re-visit the market, the altcoin can perform better in the future.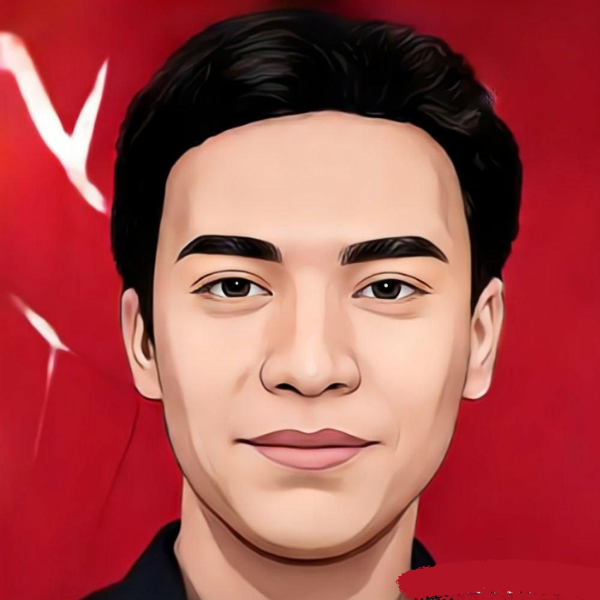 Kevin has a huge interest in the Crypto world, he is a firm believer in blockchain technology. Kevin is working as Journalist with Coinfea.