With almost every crypto asset lying low in the industry, Polkadot is no exception as it ceaselessly remains down on its chart. Within a day ago, the company lost approx. 8% of its industrial rate, bringing all the weekly profits in vain. Analytical inspection of the DOT asset reveals bearish value action.
In reference to this exact situation, it is quite predictable that DOT value might not bring itself above the $6 support line. The coin has been facing strict hindrance since the $7.20 level. The only way out of this phase is for the DOT to manage investment above this $7.20 mark for a fixed amount of time.
There is a positive aspect too. The company has decided to launch a brand new on-chain governance model. Gavin Wood, Founder, Polkadot declared this latest governance model as one of the outcomes of the Polkadot Decoded 2022 meet.
The main aim of this latest governance model is to increase the level of the collective decisions the management department is currently taking. Though this has not yet given out any positive outcomes when it comes to the rate value of the altcoin.
It is worth mentioning that the lowest possible support level for the DOT is $6 but the coin isn't currently very far above this limit. If it fell below $6, it will be a new loss for it this year.
If this happens, the coin might lie at the $4.20 support level. Since the overhead hindrance is at $7.20, the crypto company will have to wrestle hard to get above the mark as it has been for the last couple of days. If this altcoin stabilizes with a price above the $7.20 mark, then DOT can work ahead to reach the $8.70 level. 
Regardless, the volume of DOT is currently down trending depicting bearish behavior on the price chart. Indicating low buying stamina over the one-day rate chart. Therefore, despite advancements in buying strength, the price continues slipping.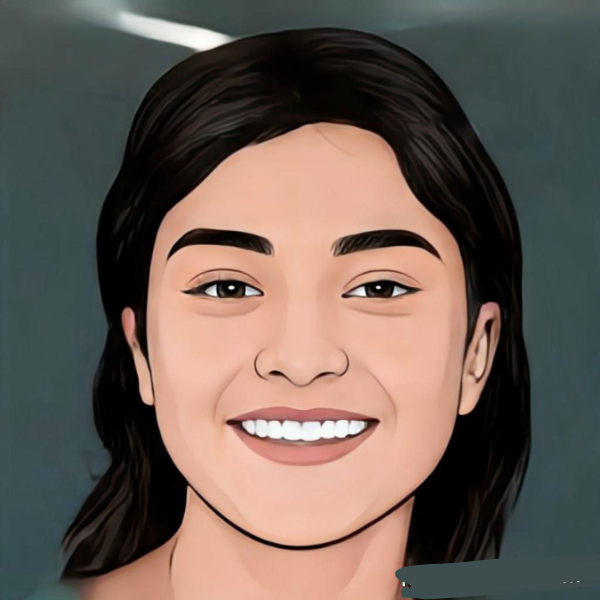 Gargi Sinha is working as Senior Journalist at Confea. She has completed her Masters in Journalism from Delhi University. She has interest in crypto and blockchain technology.