As per certain sources, Europe will now be witnessing new Coinbase branches in different parts of the continent. The U.S.-originated crypto exchange Coinbase will be launching several new openings in Italy, France and Spain, and the Netherlands. Also, aims to seek authorization in various other countries to mark its expansion in Europe.
Coinbase recently disclosed its plan to reduce its employed numbers by sacking about 18% of the working members, which turns out to be approx. 1100 people, initiating from the U.S. branch. This made the news of branch expansion even more surprising.
Though this plan can be taken as an obvious long-term step too. Since Coinbase already has its locations in the UK, Ireland, and Germany, so it is quite understandable that the company would now want to spread its legs in other parts of Europe. The crypto exchange has also even chosen Switzerland to initiate this extension of locations.
Nana Murugesan, VP of international business development at Coinbase, commented: "In all these markets our intention is to have retail and institutional products. It's almost like an existential priority for us to make sure that we are able to realize our mission by accelerating our expansion efforts".
Though the announcement didn't turn out to be as positive as one might expect. With the company conditioned bad enough to lose employees and investors, other issues such as the decision to close off the Pro platform add up to the complications.
This is exactly the reason behind Goldman Sachs offered a deal to sell shares in Coinbase (COIN) with a target rate of $45, a couple of days ago.
The March 2019 scandal left its marks on the exchange too. The company bought the blockchain analytics company that was involved in violating human rights in places like Ethiopia, Saudi Arabia, and Sudan by lending spyware to the administration.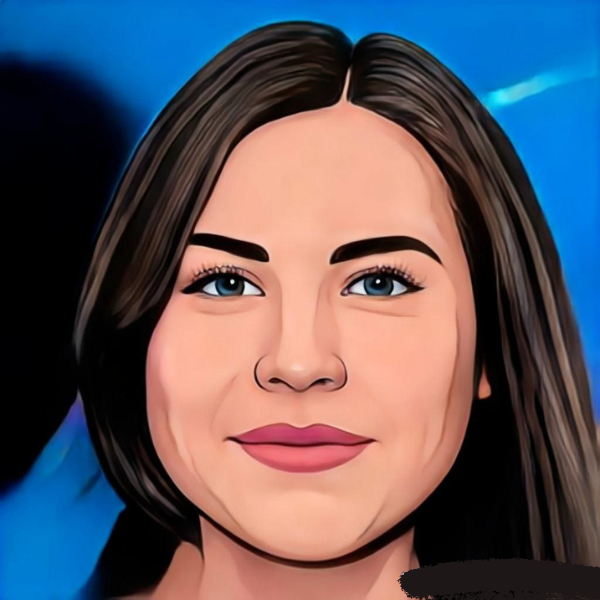 Camila is working as a Senior Writer with Coinfea. She has completed her bachelor's from a reputed college. She loves to write about trading technologies like crypto and blockchain.