Three Arrows Capital (3AC) was liquidated following their inability to be in a position to not pay their creditors. The massive leverage they had with Luna was a key factor that led to this liquidation order by the Court of the British Virgin Islands. 3AC's problems started with Voyager Digital announcing that Three Arrows Capital had not paid $665 million for a loan to them.
Liquidation is an official closure of a company because of its inability to meet its debts or other obligations. After the liquidation, any assets held by the company will be sold in pieces to creditors with outstanding loans.
A global consulting business, Teneo, will be in charge of liquidating the company based on the court's orders. Two of their senior members have been assigned to the task. The company plans to create a website in the next few weeks so creditors can make claims. Additionally, they will have access to the liquidation of 3AC.
The collapse of Terra Luna has resulted in a massive loss of $200 million to 3AC. Kyle Davis, the co-founder of the company 3AC, admitted to Wall Street Journal that Terra Luna has impacted the company's balance sheet very much. Along with Terra-Luna, the steep decline of the crypto market further fueled the 3AC losses and drove it to become a defaulter.
FTX CEO, Sam Bankman recently warned that certain crypto platforms are barely saved as they have gone too far. This is after he aided Voyager Digital and BlockFi with 250 million and $500 million credit lines respectively, due to being exposed to 3AC. According to a report by CNBC, the crypto billionaire is also looking to close a deal to buy crypto lender firm BlockFi for $25 million in a fire sale.
The crypto market continues to plummet as the top cryptocurrency, Bitcoin slips below $19,000 today.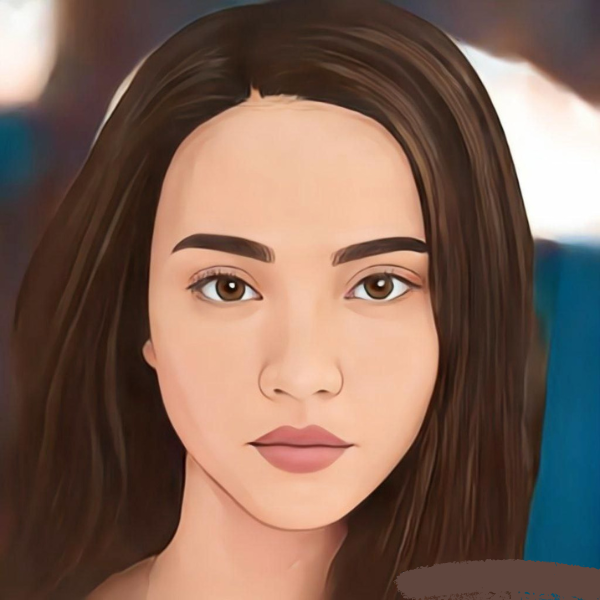 Aurora has worked with a leading crypto news site as a Journalist. Aurora is working as Senior Journalist with Coinfea. She loves to travel in her free time.