LUNA 2.0 or Terra 2.0 is rebranded as a rebirth of Terraform labs' vision to develop the already collapsed project from scratch. The much-hyped launch of LUNA, the native cryptocurrency of the new blockchain forked from the original Terra blockchain, has witnessed a massive decline in price within 2nd day of launch. The brand new token has been supported by the major exchanges, including Huobi, Binance Kraken, and Bybit. According to Coinmarketcap data, the price of LUNA has declined by more than 73% in the past 24 hours.
The co-founder of infamous Terraform labs, Do Kwon, has yet to comment on this massive plunge in LUNA price. Do Kwon has acquired consensus among the Luna developers community over a revival plan through forking and creating a brand new blockchain without an algorithmic stablecoin UST. While the new plan was supported by major exchanges, the top leaders of the crypto space have remained skeptical about its success. CEO of the world's largest cryptocurrency exchange, CZ, extended a plan to burn the earlier LUNA token now renamed Luna classic to boost the price and save it from complete collapse.
Luna's price has been declining since touching an all-time high of $30 on Bybit since its launch. It was launched at $0.5 in USDT pairs. Currently, the new token is being traded at $5.8 against Tether. While the price has witnessed a massive slump, the 24 trading volume of Luna has increased by 205%. The current 24 hours trading volume of Luna stands at 287 million USD.
The effort to revive the Terra blockchain and help investors who lost their savings due to the crumble of Luna classic and UST through airdropping Luna token has been criticized. According to Ben McKenzie, the Terra 2.0 would bring more suffering than helping people who were affected by the collapse of Terra.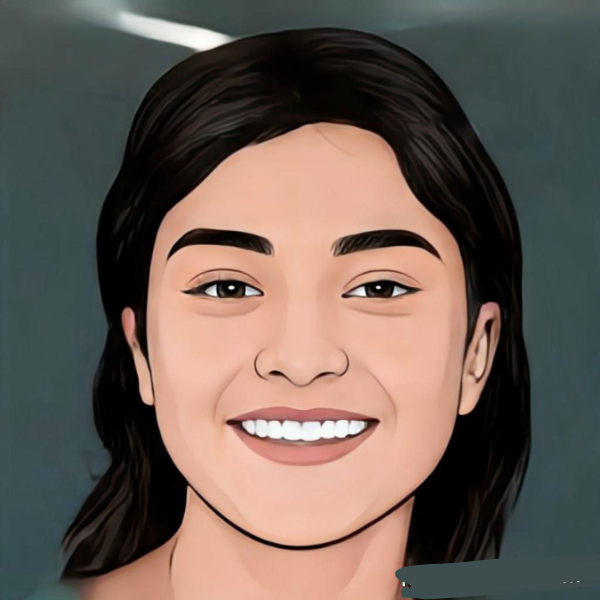 Gargi Sinha is working as Senior Journalist at Confea. She has completed her Masters in Journalism from Delhi University. She has interest in crypto and blockchain technology.