Bitcoin, the largest cryptocurrency by market capitalization, has closed its 9th successive weekly candle in loss, continuing with its record number of weekly candles in red. Since the inception of Bitcoin back in 2009, this scenario has occurred for the first time. Bitcoin has been in a downtrend since it touched the highest ever price of $69,000. The top cryptocurrency has lost more than 37% of its all-time high price so far. Despite this rare occurrence of 9 consecutive weekly losses, the Bitcoin price has witnessed a healthy bounce on Monday with the entire crypto market turning entirely green.
Bitcoin has a healthy retracement at beginning of 1st week before starting this 9-week streak and the price climbed up to $48,294, the highest since the all-time high price. However, this rally was not sustained enough to push the price higher and change the bearish trend. Since 28th March, BTC has closed every successive week candles in losses so far. It has shredded up to 40% since the beginning of this overwhelming decline.
At the time of writing Bitcoin's price gained 6% and currently sustaining in the $30K range. With the change in overall crypto weather, the entire market turned green with major altcoins prices surging up to 10%. Top cryptocurrencies registered gains in double digits. ADA 12%, SHIB 10%, NEAR 12%, DOT 7% and LINK 10% are the top gainers.
The End of Bearish Market
After a prolonged declining market, the bulls are ready to take over as per technical parameters. The recent upward movement has solidified the results of technical indicators that suggest the end of the bearish market.
The RSI is further in sync with the historical bounce in price. According to a chart shared by technical analysts Cryptorover, identify this perfect bounce in the RSI combined with the change in the crypto market sentiment.
The popular momentum indicator RSI also reveals that Bitcoin has reached its bottom in the weekly timeframe. Along with RSI, Moving Average Convergence Divergence (MACD) signals a bullish convergence and suggests that the end of this downward trend is near.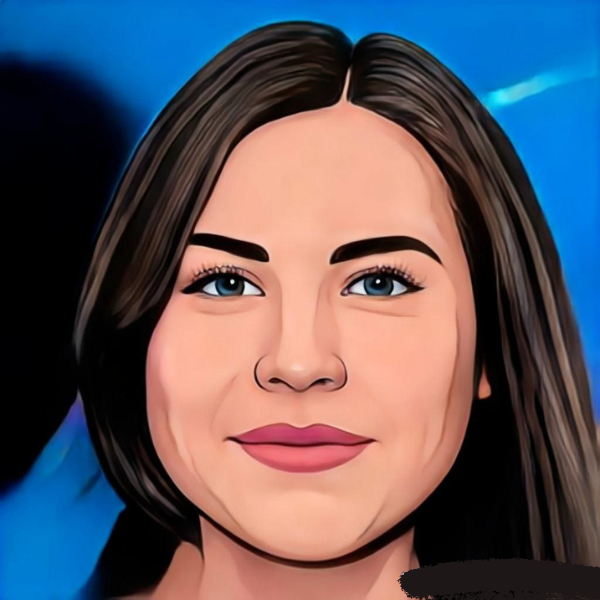 Camila is working as a Senior Writer with Coinfea. She has completed her bachelor's from a reputed college. She loves to write about trading technologies like crypto and blockchain.