The Terra-backed Mirror Protocol has been through a challenging time along with LUNA. The possibility of an exploit linked to the rebranded Luna Classic is creating another issue. This news is a snare for a network that is already suffering the most volatility of Terra network's instability.
Mirror protocol is an artificial asset platform native to the Terra ecosystem. Users can create "synthetic assets" that mirror their real-world counterparts' prices. The idea is that these fake assets can be used as real ones and give users access to the asset's price without the need to hold the assets directly. This removes uncertainty and allows one to invest more heavily in or use different crypto assets.
It's also a decentralized protocol that allows users to build these artificial assets without the need for the approval of a central entity. The network is based on deep liquidity pools to power the network, thus eliminating the requirement of order books.
As decentralized as it might be, Mirror sees the disadvantages of choosing one of the "wrong" platforms. Terra is the blockchain that claims its rights. Although the relationship has been a smooth ride throughout the existence of Mirror, recent Terra issues have proven to be highly influential on Mirror Protocol (MIR) price.
In the end, the MIR token lost more than half its value when Terra's LUNA and the TerraUSD (UST) dropped to pennies. As Terra launches a comeback effort, Mirror Protocol continues to suffer.
In the aftermath of the collapse, MIR prices fell in the same way, dropping from $1 to about 27 cents. Since the collapse, the network has tried to bring prices again, but no result.
Mirror protocol is facing yet another serious issue. A pricing system on the platform has allowed an exploiter to squander millions of dollars of funds from this protocol. This is a concern for Terra's primary revival strategy.
However, when Mirror tried to integrate Luna Classic into its platform. It discovered a flaw in the source code for a LUNC price oracle. A hacker exploits this vulnerability to manipulate assets on the network by depositing them in an individual wallet. The spammer has now stolen over $2 million from the platform. There is concern that they may reduce the liquidity of the platform.
This is just a few moments after Mirror discovered another vulnerability on its network. A third party was able to remove $90 million worth of accounts of Mirror in seven consecutive months before the flaw was found within the protocols. The issue was fixed within a few minutes and halted any further network exploitations.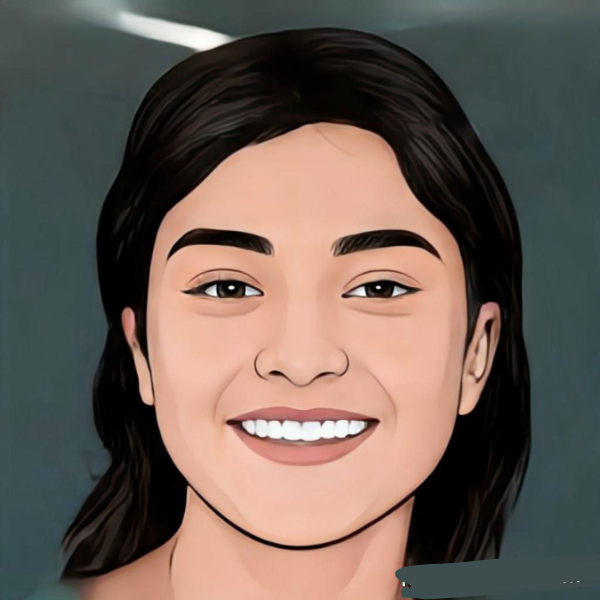 Gargi Sinha is working as Senior Journalist at Confea. She has completed her Masters in Journalism from Delhi University. She has interest in crypto and blockchain technology.