The popular blockchain-based payment settlement company Ripple has released 1 billion XRP in accordance with its programmed schedule release started back in 2017.
The transaction was brought to attention by WahleAlert, a blockchain on-chain activity and cryptocurrency transactions tracking portal. The 1 billion transfer of funds occured in 2 separate transactions of $500 million XRP each. These XRP coins were withdrawn from an XRP wallet named 'Ripple Escrow Wallet.'
XRP was being traded at around $0.41 at the time of this transaction, and the 1 billion coins were worth around 423 million USD.
Ripple has locked 55% of the total possible supply, around 55 billion XRP, in a series of escrows. The independent ledger escrows release a total of 1 billion XRP each month over the next 55 months since it was locked a couple of years back.
To avoid major functions at XRP price, these newly released tokens are managed by a lock-back mechanism that locks around 800 million XRP from 1 billion unlocked coins before releasing them to the market. Therefore only 200 million XRP has been added to the current circulating supply of this cryptocurrency.
Although XRP price has not seen any significant impact of the addition of 200 million XRP in the market, the price is looming around a crucial point and may go down in the short term. Furthermore, despite an increase in the total market value, XRP was not able to hold its 6th position by total market capitalization and tumbled down to 7th place.
After an overwhelming surge in Bitcoin price, the entire crypto market has turned green. However, the XRP price has not witnessed a major upward momentum so far. If the price is sustained above $0.41, it can continue the upward trend; in the opposite scenario, it can fall back to its crucial support of $0.37.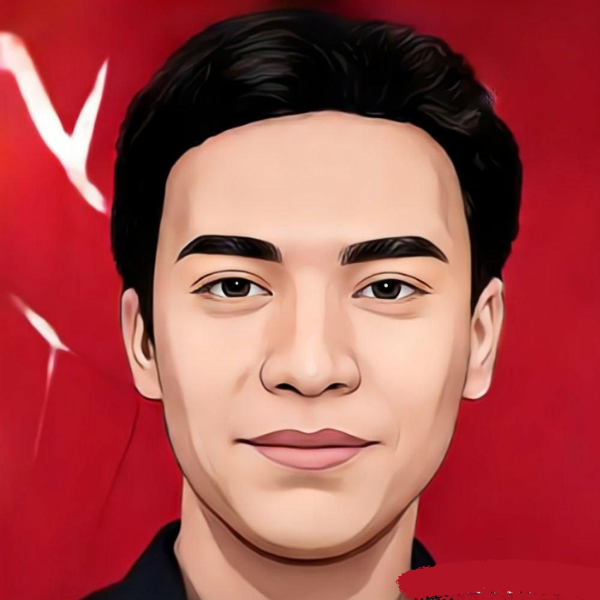 Kevin has a huge interest in the Crypto world, he is a firm believer in blockchain technology. Kevin is working as Journalist with Coinfea.