Crypto market is promising great benefits for newcomer players. Brokerage companies need to partner with liquidity providers to succeed. How to find the best-matching LP?
How to Select a Reliable Crypto Liquidity Provider?
Liquidity is the essential notion for Forex prime brokers. They try to partner with first-class companies that unlock access to the deepest liquidity pools. When brokers don't cooperate with first-class liquidity providers, they may offer less convenient conditions for traders and investors.
At the same time, the digital currency market experienced rapid growth as the number of crypto holders is over 300 million worldwide. Therefore, this industry is perfect for those business founders who aim to catch trends. But the notion of liquidity raises many questions because the crypto sphere is young, and trading turnover is substantially lower than the FX market.
What Is the Difference Between CFD and Spot Liquidity?
When talking about cryptocurrency liquidity, we need two determine two main trading instruments: CFDs and spot assets. Liquidity is vital in both cases, but the working principle is quite different.
These instruments mean that traders/investors don't buy assets themselves. Further, it unlocks leverage and more analytical tools because crypto CFDs are operated on the same White Label trading platforms as Forex CFDs. Top-notch brokers provide their customers with dozens of trading pairs with Bitcoin, Ethereum, Ripple, and other popular assets. Meanwhile, an LP connects the order book to the deepest liquidity pools (top exchanges, prime brokers, crypto funds, etc.).
As for a liquidity pool for crypto CFDs, this is a network of crypto exchange White Label, brokerages, OTC orders, hedge funds, and other significant players. They buy and sell large amounts of digital coins, thereby executing traders' orders directly. Thanks to the LP connection, this process occurs automatically, and investors avoid price slippage that characterizes brokers with low levels of liquidity.
As for the spot liquidity of digital assets, it works differently. For example, digital currencies have their own liquidity with a cryptocurrency exchange White Label. It depends on users, as overall trading turnover shows the level of liquidity on a specific platform. Traders and investors apply to crypto venues with high daily trading volumes; this is why business founders prefer to partner with LPs that connect platforms to the deepest liquidity pools.
Key Steps To Finding a Trustworthy Crypto Liquidity Aggregator
Founders of digital currency dealing desks know what is liquidity provider in cryptocurrency and follow some essential steps to build a successful business. The main goal is to find reliable and best-matching LP.
High-end liquidity aggregators offer liquidity for both crypto spot and crypto CFD assets. Here are some key aspects that will help to find a trustworthy company:
The number of supported trading pairs. It relates to CFDs primarily, as Crypto Contracts for Differences are relatively young tools on the market. The vast majority of liquidity providers unlock liquidity for a maximum of 20 instruments, which is not enough for a successful career in cryptocurrency exchange software. Business founders need to look for a leading company.
Margin conditions. Leverage is the most vital advantage of crypto CFDs for traders; therefore, margin requirements matter.
Spreads. Traders understand that lower spreads are better; this is the reason why brokerages need to compare spreads.
While speaking of other essential conditions, minimal order execution time and high-end 24/7 support are required.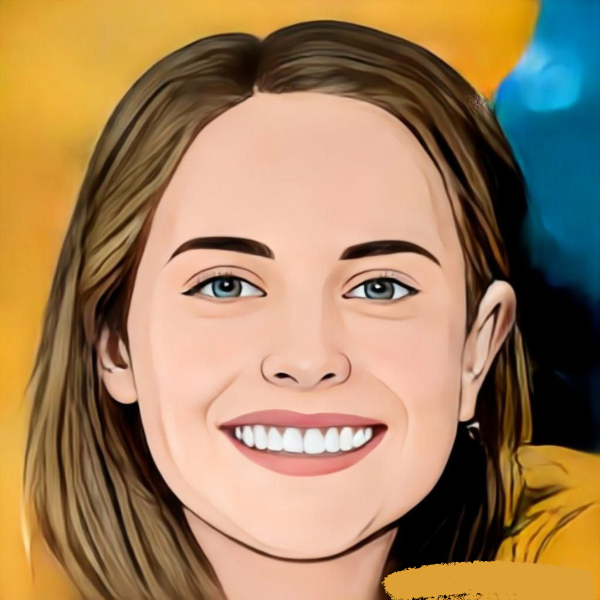 Scarlett is working as PR Manager with Coinfea. She has worked as a PR and Outreach executive with a reputed company in the past. She loves to create a good network of people and companies.