Ripple Labs faces another jolt against the SEC in SEC vs Ripple Lawsuit. The court has denied the request made by defendant Bard Garlinghouse, CEO of Ripple Labs, to produce the 'Estabrook Notes'.
Estabrook notes contain details of the meeting between Bard Garlinghouse and former SEC Commissioner Elad Roisman. The defendant claims that during this meeting, Ripple executives made efforts to make aware SEC about Ripple. These documents include the notes that can help prove that Ripple followed the U.S securities law while selling XRP.
The court headed by Judge Sarah Netburn has denied the discourse of Estabrook notes stating that the document is 'protected by the privilege.'
Estabrook's notes are no different from the notes the Court previously found to be protected by the privilege."
So far, Ripple was gaining an edge over the SEC in proving that XRP is not a security. Hence, U.S Securities and Exchange Commission allegations of misleading investors and non-compliant with laws are uncorroborated. SEC has not yet produced any tangible evidence that quashes Ripple's claims that "XRP is not a security".
XRP price to Head Downward
XRP price has been hovering between $0.89 to 0.69 for the past couple of months and has not shown any significant move. Since touching its all-time high of $3.84 in 2018, the XRP price is reeling below $1. The SEC vs Ripple lawsuit outcome is assumed to have an immense impact on XRP. However, the current SEC win over Estabrook's notes could result in a bearish movement.
XRP price is currently holding crucial support and going through a decisive pattern. The 30 days SMA and RSI do not bring any clear pattern; however, if the price holds below the 30 days Simple Moving Average line, a bearish trend is inevitable in the midterm.
Moreover, if the price breaks the upper support and holds above the line, we could see an uptrend towards $0.82. A breach in lower support may lead the price to the $0.68 level.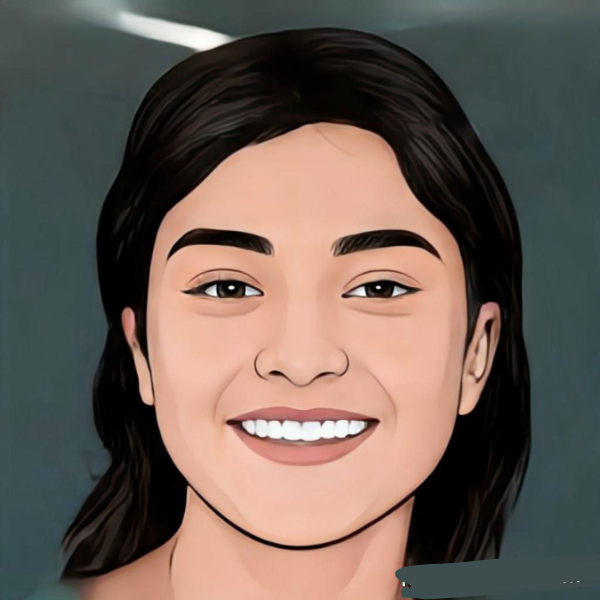 Gargi Sinha is working as Senior Journalist at Confea. She has completed her Masters in Journalism from Delhi University. She has interest in crypto and blockchain technology.