Bitcoin mining difficulty hits an All-time high with 2 million BTC left to be mined
Bitcoin has reached yet another milestone. A whopping 19 million Bitcoins have been mined, a significant achievement for the Bitcoin network. But this accomplishment has placed miners in a more difficult position because they're now trying to get those remaining two million bitcoins.
With an increased hash rate and the reduced supply, Bitcoin mining difficulty touched the all-time high (ATH). As time passes, the mining process will gradually become challenging for smaller miners who have less powerful machines to earn profit in the bitcoin mining business.
The latest mining difficulty for Bitcoin is 28.587 trillion. The greater the number is, the harder it becomes to locate the latest block. The difficulty of mining Bitcoin is closely related to hash rates. When the hash rate increases, the competition increases, which means the difficulty rises. When the hash rate falls, then it's not the same. At present, the data suggest an average mining rate of 196.91 expahash/second (EH/s). There's been a recent decrease in the general hash rates since an all-time high of 250 EH/s.
A higher hash speed makes the network more effective, and the increase in difficulty is beneficial for Bitcoin also. It helps prevent double-spending attacks that permit users to use the same Bitcoin twice. Although it's extremely difficult to do, the criminal needs the BTC following the initial transaction to make another.
An exceptional rise in bitcoin mining difficulty will demand a proportional amount of computational power to be eligible to get a block reward.
It will technically put the small miners with machines relatively less powerful at risk and possibly drive them out as the mining process will not be a profitable business. It will pave the way for giant corporations involved in BTC mining to take control over and put the entire network at risk of malicious attacks.
---
CoinFea Explainer
What is Bitcoin mining's difficulty?
Bitcoin mining difficulty refers to the computational power required to mine a block.
How many Bitcoins are left to be mined?
The total Bitcoin that ever mined is capped at 21 million. Now there are only 2 million Bitcoins are left to be mined.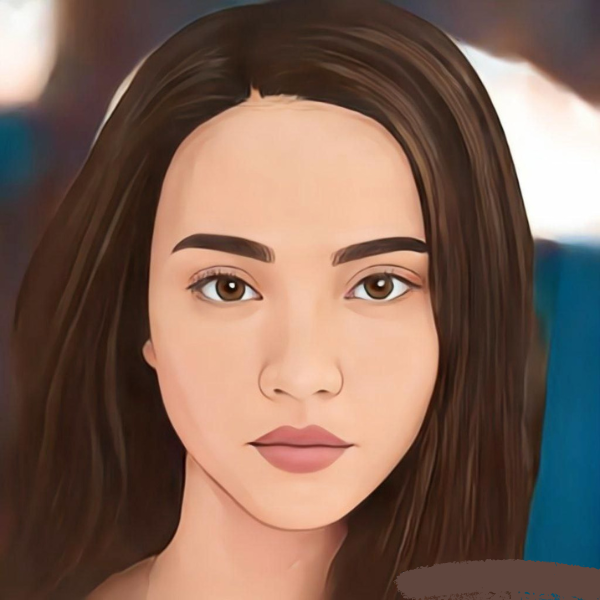 Aurora has worked with a leading crypto news site as a Journalist. Aurora is working as Senior Journalist with Coinfea. She loves to travel in her free time.