Gamepin has launched its platform with a focus on the end users. Quite often their experiences are cumbersome and expensive. The platform was developed on itsown proprietary blockchain specifically to tackle congestion issues and high fees that plague current NFT markets. There are no mining fees associated with GamePin's blockchain.
The user experience is simplified to focus on engagement between content creators and consumers. Because the platform uses fiat currency, there is no need for users to create and manage additional cryptocurrency accounts on third-party sites.
For additional security, the Gamepin uses the Advanced Encryption Standard (AES256) to secure transactions both in-flight and at rest. All blockchain transactions are cryptographically signed and verified before being posted the ledger. With all of the hacks recently with Ethereum I think people will see the value in the Rowan Labs Network, stated Carrie Sattler, CEO of Gamepin. This is just one example of the use case we are taking this blockchain into. The supply chain space is ripe for this kind of product.

Media Contact: Kevin Michael
[email protected]
www.gamepin.com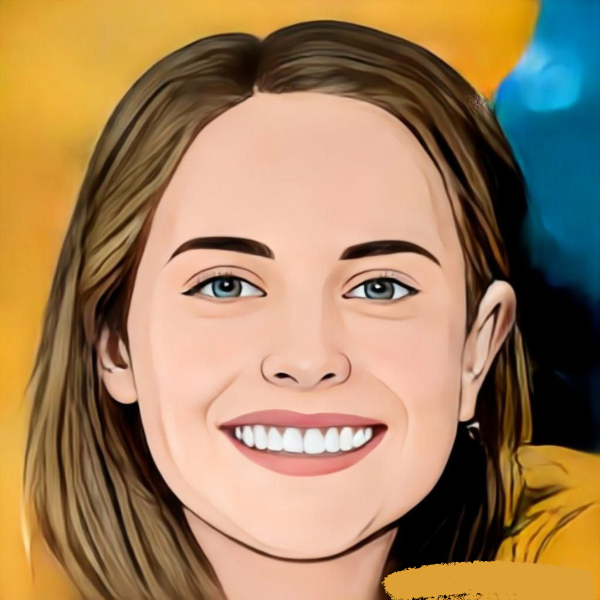 Scarlett is working as PR Manager with Coinfea. She has worked as a PR and Outreach executive with a reputed company in the past. She loves to create a good network of people and companies.