Do Kwon, CEO of Terraform Labs, outlines the idea of gathering top crypto-assets according to market size in order to support Terra UST, Terra's native stablecoin. According to Kwan, Terra will be able to expand its user base to other blockchains with UST backed with BTC.
Kwon claims that Terra plans to acquire $10 billion in BTC in order to be the second-largest holder of the crypto. Kwon believes that Terra's trustworthiness will be increased by having UST backing from BTC when it expands to other Blockchains. UST is a fiat-pegged stablecoin that sets itself by being backed by cryptocurrency instead of traditional financial assets.
Terra is on the way to becoming the largest Bitcoin Hodler.
The co-funder further revealed that he plans to continue stacking BTC until Satoshi, Bitcoin's mysterious founder, is out of reach.
Do Kwon, CEO of Terraform Labs, also spoke out about the idea to collect the most valuable crypto assets based on market value in order to support TerraUST.
Kwon believes that Terra's trustworthiness will be increased by having UST backing from BTC when it expands into other blockchains.
Unlike the largest stablecoin Tether (USDT), UST differs in using conventional assets to support the fiat pegged currently to keep its price stable. To achieve this dream, Terra founder is buying this enormous sum of Bitcoin in the next few months.
Terra has already initiated the purchase of Bitcoin to achieve the goal in the next few months. The purchase has pushed the BTC price as well as LUNA. Since purchase, BTC and LUNA gained 5% and 25%, respectively.
Largest known Bitcoin Holders
Bitcoin has sparked a wave among millions and given hope as a future currency to many. People with lots of fiats are converting to Bitcoin to grow them faster than the traditional investment. While some individuals are buying it to grow their company's balance sheet, some are investing for the cause and supporting the vision of Satoshi Nakamoto.
Microstrategy is currently the largest holder of Bitcoin. Its portfolio stands at nearly $845 million with 121,044 total BTC. Tesla, a company founded by ardent support of Bitcoin Elon Musk, stands in the second number. Square, a company owned by the former Twitter CEO, ranks in 3rd position.
Apart from the multinational companies, the El Salvador treasury holds a significant number of Bitcoin. Its portfolio currently has BTC worth nearly $85 million.
---
CoinFea Explainer
What is LUNA price forecast for 2022?
Terra LUNA is posed as Ethereum (ETH) killer, and it's a way to realize its dream. LUNA surged to nearly 300% in 2021. It raised to $100 from $1 last year. LUNA price forecast for 2022 is estimated to be $200. Terra has exceptional plans to lead the crypto market in 2022; one of them is to buy Bitcoin worth $10 Billion.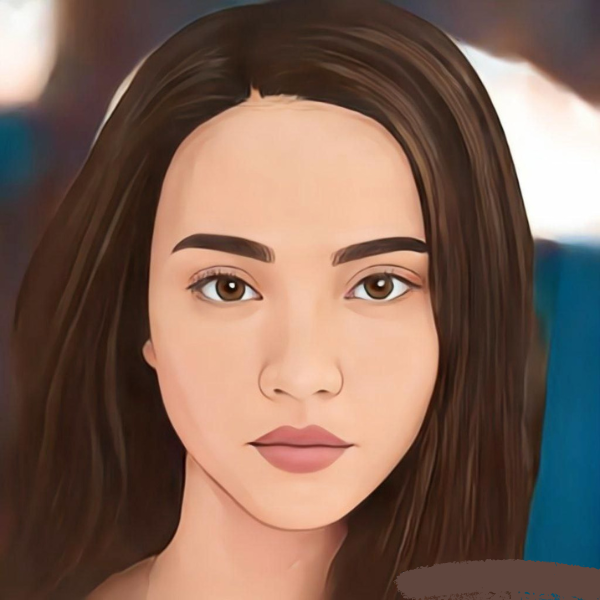 Aurora has worked with a leading crypto news site as a Journalist. Aurora is working as Senior Journalist with Coinfea. She loves to travel in her free time.