Enjin Coin, a metaverse project launched in July 2017, has gained fame for offering a tailored platform for game developers to tokenize their in-game items. Moreover, many blockchain-based gaming products and a social gaming ecosystem have options to host virtual assets stores, developer websites, and create group chats.
Enjin coin's native token ENJ has been continuously declining since it touched the all-time high of $4.84 in November 2021. However, the downtrend reversal happened a month since the token touched a record low of $1.15.
Currently, ENJ price is going through a consolidation phase and a slow yet gradual increase. The price is yet to gain enough momentum to significantly breakout. The price range is closely following a trend line in the short term. The price has not broken either the upper or lower trend line yet.
Moving Average Convergence Divergence (MACD), a trend momentum indicator, reveals that an upward movement is imminent as the ongoing downtrend is about to over. A crossover on the MACD's moving averages line will give a green single.
As marked in the above chart, the price is currently resting on the solid support line of $1.71. A strong bounce from this price range could take the price to $20.05. The price level of $20.05 is easily achievable in the short term if we trust the technical parameters. In addition, the Bitcoin rally is fueling the pump of altcoins, specifically the web 3.0 and Metaverse based cryptocurrencies.
Strong Fundamentals
With the launch of Efinity, the first parachain on the popular Polkadot network is an exclusive blockchain dedicated to non-fungible tokens (NFTs). The dedicated blockchain will support the scaling required for NFTs to mint, store and trade.
Efinity is expected to be an ecosystem of more than 100 Blockchain-based games. Furthermore, the parent company Enjin has already formed a $100 million fund to develop a decentralized metaverse.
Enjin also has plans to roll out its NFT marketplace; a dedicated wallet application has been already launched and is available to download.
ENJ price is bound to skyrocket in the coming days owing to the rapid growth of Metaverse and Enjin's launch of its own open, accessible and decentralized Metaverse.
---
CoinFea Explainer
What is Enjin (ENJ) Coin?
Enjin coin is a metaverse project that allows game developers to tokenize their in game items.
What is ENJ price prediction for 2022?
The technical parameters of this coin is strong and suggest that ENJ could hit $4 in short term, and break its all time high i.e $4.86 before end of this year.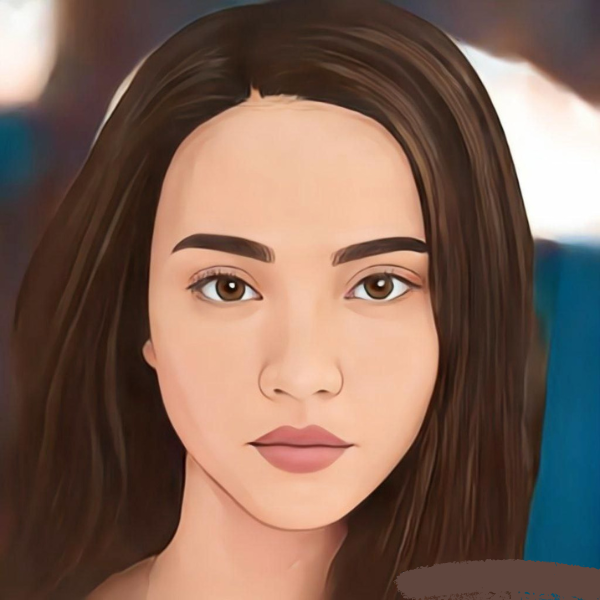 Aurora has worked with a leading crypto news site as a Journalist. Aurora is working as Senior Journalist with Coinfea. She loves to travel in her free time.