The Bitcoin lightning network allows BTC to be a reliable payment method. This is a layer two solution on the bitcoin blockchain that solves two major issues. It cuts down the payment processing time and drastically reduces the fees per transaction.
Kraken adopted Lightning Network to provide clients with immediate processing of transactions made with bitcoin to accelerate the utilization of the currency as a medium of payment.
The payment channel system doesn't publish intermediary transaction data to the blockchain when they are open, allowing them to remain off-chain to facilitate instantaneous and effective value transfer, as an announcement last year. These layer 2 channels are also secured through the main Bitcoin Blockchain's multi-signature functions.
Kraken announced its plan to integrate the Bitcoin lighting network in 2020. The expected completion of the lighting network was mid of 2021.
With the implementation of the lighting network, Kraken users could transfer bitcoin to another user in no time and at a low fee. It enables users to utilize bitcoin as a normal payment method. Kraken has developed its own lighting network, and now users can deposit or withdraw up to 0.1 BTC per transfer at the lowest fee.
Kraken is one of a few platforms that adopted these layer two solutions. One of the largest crypto exchanges, Coinbase, is still exploring the security facet of this technology and has not integrated it with the exchange.
Bitcoin Lighting Network
Bitcoin lighting network enables users to transfer BTC without fees using electronic wallets. Payment channels are established between two users in order they can exchange funds between them or off-chain transactions.
The Lightning Network is a different layer added to Bitcoin's blockchain to process micropayments between users.
While it is true that the Lightning Network has experienced growth and growth since its beginning, however, there are still challenges. The Bitcoin price volatility has stopped the cryptocurrency from becoming a standard payment method for both consumer and business transactions.
Currently, Twitter uses this technology to send and receive 'tips' from its users. Paxful is another peer to peer(P2P) exchange that utilizes this layer two solution to process millions of dollars worth of bitcoin.
Except for a few issues, the lighting network could help achieve the dream of Bitcoin being used as a payment method by enabling fast and cheap BTC payments.
---
CoinFea Explainer
What is Bitcoin Lighting Network?
Lightning Network is a second layer solution on the bitcoin blockchain, enabling quick and cheap BTC payments. Unlike standard BTC transactions, the Lighting network supports 1,000,000 transactions per second.
Does Coinbase support Lighting Network?
Currently, Coinbase does not support bitcoin transfer through Lighting network.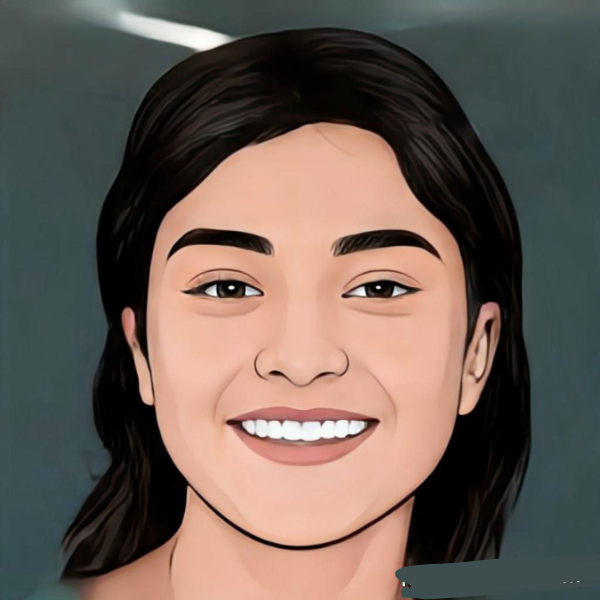 Gargi Sinha is working as Senior Journalist at Confea. She has completed her Masters in Journalism from Delhi University. She has interest in crypto and blockchain technology.