After receiving feedback from users who couldn't see their assets all in one place, MetaMask released a Portfolio Dapp Beta. MetaMask users will no longer need to hunt for wallet updates with this upgrade.
MetaMask posted a blog stating that the upgrade connects multiple platforms and tools to view the overall state of crypto. The new crypto wallet combines users' assets and accounts in one interface that spans multiple chains. This allows users to view balances across all their DeFi activity as well as NFTs.
As mentioned in the release, the portfolio.metamask.io is available as a browser extension. Mobile users can also use the service, which allows users who used to depend on external platforms to add their offline and hardware wallets using the "watch any wallet feature".
Users can also add, rename and delete accounts from the watchlist, as well as their friend's ENS address or public address. Users can also add crypto tokens as watchlist items to monitor their performance.
Portfolio Dapp supports a number of blockchain networks, including Optimism and BNB Smart Chain. This allows users to view assets across multiple chains.
The portfolio view also allows users to see all of their portfolios from one location. It also gives users a comprehensive view of their NFTs and digital collections.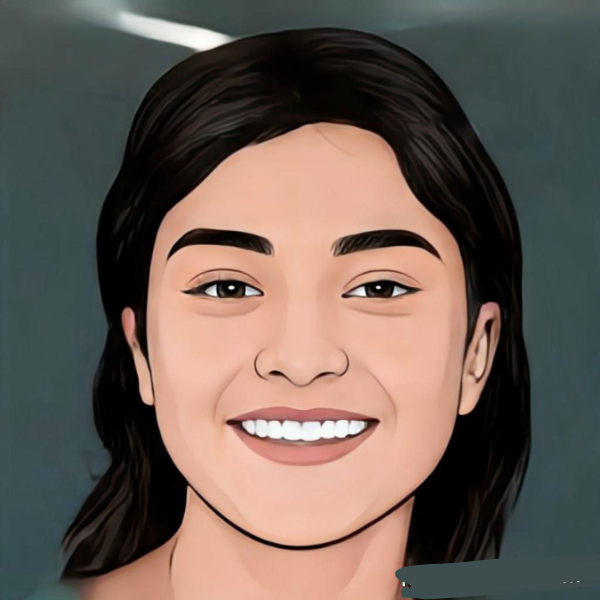 Gargi Sinha is working as Senior Journalist at Confea. She has completed her Masters in Journalism from Delhi University. She has interest in crypto and blockchain technology.