Trading volumes in non-fungible tokens ( NFTs) have fallen 97% since reaching an all-time high in Jan.
As interest in NFTs begins to wane, the crash comes along with five consecutive months of decline. NFT monthly volume fell to $466 million in September, after reaching $17 billion at its peak at the start of 2022.
Due to tightening monetary policy rapidly, investment flows are being cut off speculative assets. This has led to a larger wipeout of the crypto industry. The market saw $2 trillion disappear since November 2021, when it reached its peak.
Trade Activity for non-fungible tokens had dropped by 40% in Q2 as digital collectables' enthusiasm fall off. 
"In May, the crypto market was facing significant challenges and the NFT market began to cool down." NFT trading volume fell from $19.02 million in Q1 to $11.26 million in Q2.
OpenSea, which is the largest NFTs marketplace in the world, also saw a decrease in daily trade volumes. The trading volume on the NFT market fell to $10.05 million on August 26th, the lowest level since July 2021. This is a one-year low due to the crypto winter.
A survey conducted in June found that 64.3% of respondents only bought NFTs to make money. This is a surprising result considering that over half of investors only purchase NFTs for the purpose of improving their financial position.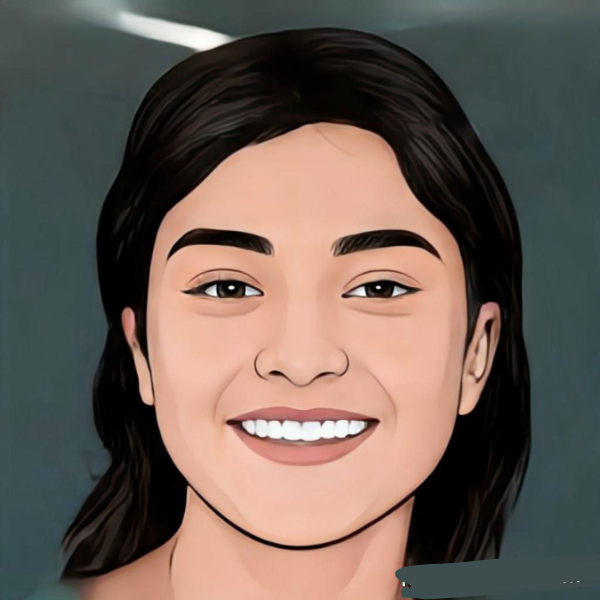 Gargi Sinha is working as Senior Journalist at Confea. She has completed her Masters in Journalism from Delhi University. She has interest in crypto and blockchain technology.