According to a prominent member of Russia's parliament, the largest Russian exchanges are now ready to start operating with the cryptocurrency after cross-border settlements in crypto were legalized by authorities. According to a high-ranking official, Moscow and St. Petersburg's stock and commodity trading platforms are working together to develop this market.
According to the head of the Financial Market Committee of the State Duma (the lower house of parliament), major Russian exchanges will be ready to work with cryptos as soon as the legal conditions are created by the government institutions.
Moscow Exchange and St. Petersburg Exchange are actively developing the market and are available to get involved immediately, Anatoly Aksakov stated in an interview with Parlamentskaya Gazeta (the official newspaper of the Federal Assembly).
The Russian deputy was also quoted by crypto news outlets Bits.media, RBC Crypto and RBC Crypto. He said that legislation to regulate the subject is being considered at the moment. According to the lawmaker, bills could be passed as soon as November.
Russia has turned its attention toward cryptocurrencies to bypass financial restrictions imposed on it by the West after its invasion of Ukraine. They are now considered a tool by the Russian government that can guarantee uninterrupted cross-border payment.
Mid-September saw Prime Minister Mikhail Mishustin order the Ministry of Finance to develop by December a joint position regarding the federal legislation necessary to regulate the issuance, circulation, and mining of digital coins.
The news broke last week that two regulators had reached an agreement on a bill that would allow cryptocurrency to be used in foreign trade agreements. Russian media reported that the Russian financial authorities are working on a system to facilitate these crypto payments.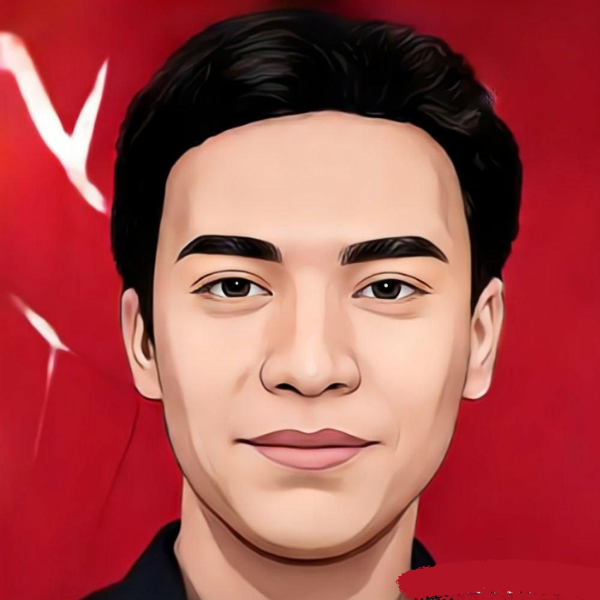 Kevin has a huge interest in the Crypto world, he is a firm believer in blockchain technology. Kevin is working as Journalist with Coinfea.