Binance has been lately tapping its one and only largest volume on Binance, indicating that an unknown whale or a big holder was interested in having the maximum amount of BTC possible be up to $19K. Such huge buying volume was also found in two other firms.
Although the cause for such huge buying remains contradictory, whales are usually known to utilize industrial conditions going through a dip or consolidation to collect at a lower price.
As per the information provided by a relevant report by on-chain analytics agencyGlassnode, there is a historically crucial range of HODLingwhich are occurring presently in the market. The 90-day Coin Days Destroyed (CDD-90) metric, which checks out the entire amount of coin day destruction for 90 days, supports visualizing durations of higher and lower coin age expenditure, which is set at default to switch to an effective all-time low.
This means that older cryptos are actually the most passive they have historically been, which increases the weight of the issue of highHODLing being the supreme trading behaviour. Glassnodesays, "It appears increasingly likely that the Bitcoin HODLers who remain are strapped in and willing to go wherever the Bitcoin ship takes them."
Even as factors went 2022 lows, the growth of BTC by as much as 6% leaves behind a $20,000 support line which seems to be bitcoin's highest reach within the recent 10-12 days. The issue that the S&P 500 was halted on Monday at its lowest line from the beginning of this year, with a reduction in United States stocks, predicts that the connection between Bitcoin and equities may be disappearing.
At present, BTCisabout 5% higher i.e., at $20,160 but is still facing problems in coming out of its narrow trading limit. In the meanwhile, traders are eyeing the U.S. dollar without pause. Since BTC acts inversely to the dollar, a strong dollar can turn out negatively for the leading digital assets and vice versa.
As per the beliefs of the market experts, the dollar index might touch the peak in future, which would mean a potential low for BTC. This might also slightly be the cause for Bitcoin's current value rebound.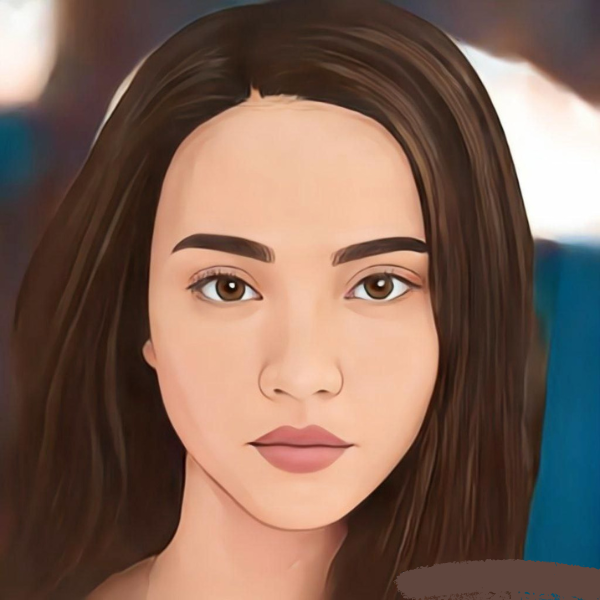 Aurora has worked with a leading crypto news site as a Journalist. Aurora is working as Senior Journalist with Coinfea. She loves to travel in her free time.