The digital asset industry began the trading session effectively. Although initially, it appeared as if the growth was not due to any particular reason but then later when Fed Chairman Jerome Powell addressed the audience available and proposed a reason for the positivity. During a Bank of France conference on digital assets, Powell gave a crisp speech wherein he spoke about several minor and major issues faced by investors and exchanges when it comes to crypto assets, stablecoins, and blockchain.
The primary highlights of the Fed's speech included the need to manage and control defi and stablecoins which, as per what Powell believes, might face exposure to serious threats. On the optimist side, the Fed chairman showed his support for digital assets, which can be taken as responsible innovations.
As per certain relevant sources, Solana (SOL) presented the best performance among the top ten crypto coins by market capitalization, with a 5% increment. BTC and ETH, too, do not lack behind much, presenting similar growth values. Of the cryptocurrencies which were not among the top ten names, Uniswap's UNI token and STEPN (GMT) have presented the highest increment figures, with values of 14%. Followed by these MKR from DAO Maker and NEO, which also presented similar double-digit growth values.
Regardless of the fact that the Fed might seem very friendly towards its virtual financial instruments, it will never halt the strategy and planning to manage and control any independent option in the industry. Crypto winter, as per what Powell claims, opens an excellent opportunity to place the needed regulations in place.
The change in sentiment, affected by the latest trading session, in both the digital asset industry and all financial sectors, in general, is not so convincing because of several fundamental issues. The industry is probably tired of the down trending, which might be the reason behind this "respite," a technical bounce.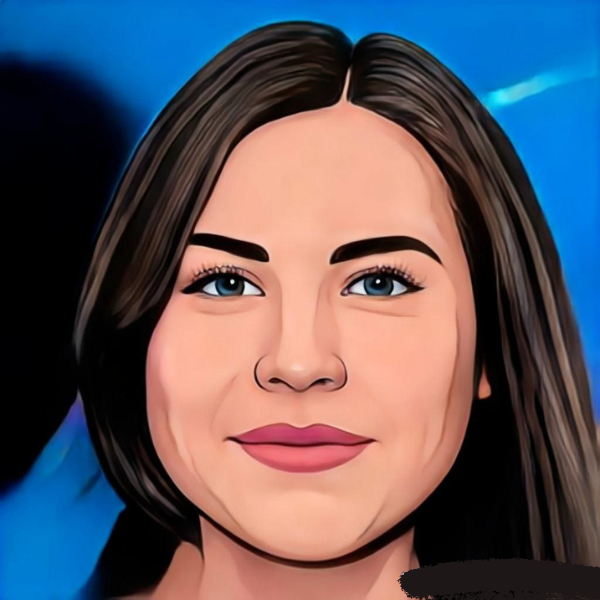 Camila is working as a Senior Writer with Coinfea. She has completed her bachelor's from a reputed college. She loves to write about trading technologies like crypto and blockchain.