Tether recently announced the launch of Tether USDT on Polkadot. This open-source blockchain platform is known for its transparency and accessibility. Tether's new listing is a great achievement. It provides the stablecoin with the platform it needs to sustain its performance in decentralized ecosystems.
Tether explained that launching USDT on Polkadot was a huge step for the stablecoin. Polkadot is a complete Web 3 ecosystem designed for the multi-chain future. The protocol also features a multichain application environment which seamlessly facilitates cross-chain computation and registries.
The availability of USDT has increased to more than ten blockchain platforms, in addition to its listing on Polkadot. These include NEAR, Omni, Tron and Tron, as well as Omni, Kusama and Solana.
Remember that Tether was previously criticized for its lack of transparency. The firm's auditor was changed in August. It promised to be more transparent by regularly updating its USDT reserves.
Paolo Ardoino (CTO) expressed his joy at the launch and reacted to the developments. He said that the stablecoin could now offer greater accessibility to its community, stability and liquidity to more clients.
Ardoino recognized the steady growth and evolution in Polkadot throughout the year. The CTO stated that USDT would help the blockchain achieve greater achievements.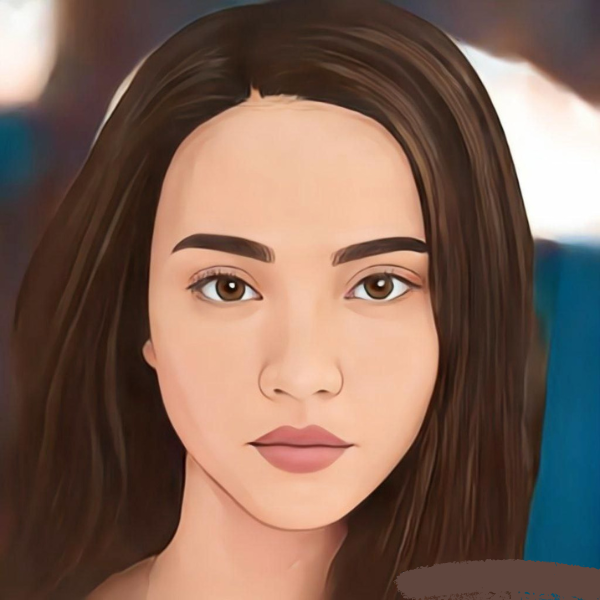 Aurora has worked with a leading crypto news site as a Journalist. Aurora is working as Senior Journalist with Coinfea. She loves to travel in her free time.