El Salvador is the first and only country to give bitcoin a legal tender status despite much criticism by global financial bodies. The country has shown immense support for the adoption of Bitcoin; however, a report published by the Chamber of Commerce and Industry of El Salvador reveals a rather discouraging picture of crypto adoption in the country.
The Chamber of Commerce and Industry of El Salvador had carried out a survey to gauge the situation of micro to medium-sized enterprises (MSMEs) condition. Their future outlook has found that few business people have utilized the so-called boom of Bitcoin legalization to amplify their business and increase sales.
As per the report, the MSMEs are not much enthusiastic about the inclusion of BTC in their existing payment methods. A whopping 91.7% of participants have revealed that the implementation of Bitcoin as legal tender has not impacted their business. The report quotes, "The Implementation of Bitcoin has been indifferent of their business."
Another 86% of business people who participated in this survey revealed that they had not made sales in cryptocurrency.
This report is a reality check for El Salvador. Although a small 3.6% of business owners have shown the positive influence of BTC on their business growth, many MSMEs are still hesitant to come forward to use Bitcoin as a mainstream payment method.
The adoption of bitcoin as a legal tender has raised questions worldwide over the real-world use of a digital currency. Notwithstanding the statements and concerns shown by IMF, the El Salvadorian presidents continued converting national funds into Bitcoin. As per the Bloomberg report, currently, El Salvador holds an estimated 1,801 BTC worth nearly $75 million. The country is working to declare bonds backed by Bitcoin and inject that money into the economy. El Salvador tourism sector have witnessed a significant growth growth of 30% since BTC adoption.
Though the adoption of BTC by El Salvador could prove a crucial event in Bitcoin's history, the real outcome of using Bitcoin as legal tender is yet to come.
CoinFea Explainer
How many Bitcoin El Salvador have purchased?
El Salvador holds at least 1,801 Bitcoin worth of $75 million.
Is Bitcoin Good for the Economy?
The real impact of incorporating Bitcoin the countries economy is not yet gauged. El Salvador, a country where Bitcoin is equivalent to the national currency, have made significant improvement in GDP growth since adoption.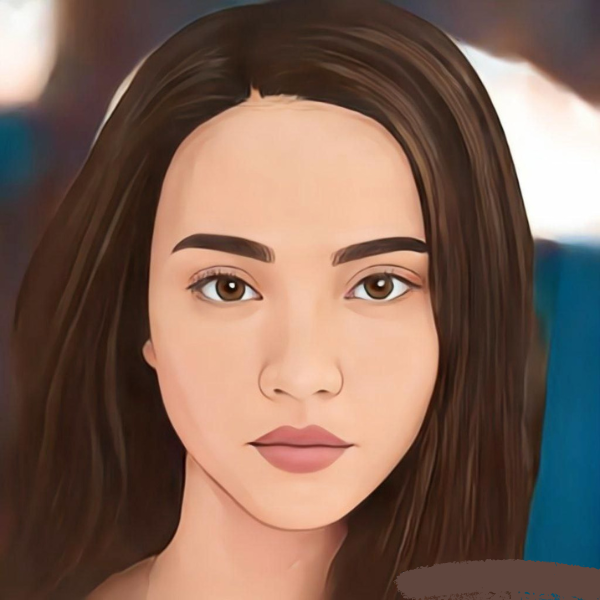 Aurora has worked with a leading crypto news site as a Journalist. Aurora is working as Senior Journalist with Coinfea. She loves to travel in her free time.