Aave is one of the early DeFi protocols, and it has significantly expanded across many new blockchains since its inception in 2017. Aave, one of the largest lending platforms in DeFi(Decentralized Finance), has already dominated the leading and borrowing space. Its latest upgrade aims to fix prominent issues and introduce new mechanisms in the protocol.
The launch of its much-awaited Version 3 (v3) upgrade has helped drive the price of its native token AAVE upward. AAVE price has registered a 20% spike within the last 24 hours. The latest upgrade in Aave lending and borrowing protocol has led to a major increase in its buying volume. Along with AAVE, other small-cap DeFi token price has also been influenced by this major movement. Despite this double digits move, the AAVE price is still trailing by 77% from its all-time high price of $666.86.
The technical parameters reveal an upcoming massive jump in its price. Currently, AAVE's price is facing strong resistance at $192. This crucial resistance has not been broken this year so far.
The price is going through a constant decline and accumulation zone for long reached the final support. As per the price movement, AAVE is consolidated at this price and ready to bounce back. The volume profile suggests increased buyers' interests above the $192 price range, which can help drive the price further upward once this critical resistance is broken. AAVE is one of the blue-chip gems which can be a perfect investment choice for the mid to long term.
An open-source and non-custodial protocol, Aave currently has a $12.23 billion value of total assets locked and is the second-largest lender in the DeFi space. The current V3 upgrade in its protocol will embed new functionalities to improve overall user experiences and expand its money market. Aave, the company, rebranded from Ethlend to expand its market and deal in other cryptocurrencies. With the V3 upgrade, Aave has also mapped out forthcoming features, including 'High-Efficiency Mode,' which will considerably enhance the loan to value ratio.
CoinFea Explainer
What is AAVE price forecast for 2022?
ERC-20 token AAVE price has touched the lowest price in last 1 year and ready to bounce back. AAVE can break touch $192 in next few months and $400 by end of 2022.
What is Aave V3 upgrade?
Version 3 or V3 is a long-waited upgrade of Aave protocol aimed to fix minor issues and implement new functionalities across different blockchains.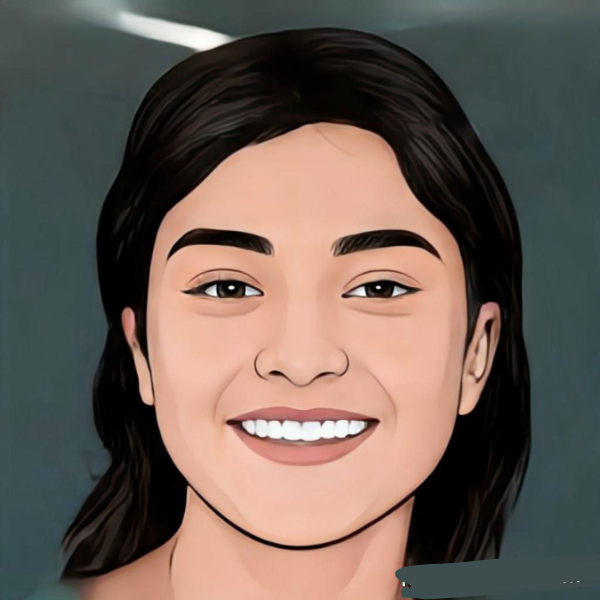 Gargi Sinha is working as Senior Journalist at Confea. She has completed her Masters in Journalism from Delhi University. She has interest in crypto and blockchain technology.