Binance, the world's largest exchange in terms of trading volume, has gained a significant regulatory milestone. The world's largest cryptocurrency exchange has acquired a license from Dubai's recently formed VARA(Virtual Asset Regulatory Authority). Binance Holding Ltd, the parent company of Binance exchange, is approved to conduct business and offer crypto-related services under compliance with the law.
The UAE government has developed the VARA to help regulate and oversee the firms involved in offering services and products in virtual assets segments. Moreover, Dubai, a central global business hub, has portrayed itself as a pro-crypto region and is currently attracting many crypto companies facing regulatory issues in another part of the world.
Binance Gaining Foothold in the Middle East
Bahrain and Canada financial regulatory bodies have given the green light to Binance. The central bank of Bahrain has approved Binance and its affiliates to offer their services in this rich Middle east country. Binance confirmed it through a tweet.
In a separate tweet by the CEO of Binance, CZ shared information regarding its registration with the Financial Transactions and Reports Analysis Centre of Canada. With this registration, Binance has gained a significant foothold in North America.
Proper regulation has been a persistent issue for crypto companies. Binance, which is constantly under the radar of Financial watchdogs, is constantly working on getting a proper regulatory framework to comply with countries' required laws. Binance was banned in the US on financial regulatory grounds in 2019. The United Kingdom followed it and prohibited Binance operations in June 2021.
Similar warnings were issued in Japan, Germany, and Thailand.
World Crypto Exchange without a Headquarter
Many Global financial establishments have raised a red flag on Binance operating without a central Headquater. Binance started its operation in China in 2018, and it has a significant presence in Singapore. However, the recent move from Singapore in regulating the crypto has made the world's largest cryptocurrency exchange go virtual. The official Linkedin profile of Binance reads "Headquarters – Everywhere."
Binance has taken the global pressure and requirement of a proper headquarters seriously. As per a Bloomberg report, CZ, Binance's CEO, is in talk with regulators in the United Arab Emirates about a headquarters. Dubai International Financial Centre, Abu Dhabi Global Market, and Dubai Multi Commodities Center are potential places for Binance headquarters.
Lately, CZ has expressed concern about the impending need for a headquarters to establish it as a properly regulated and mature financial institution. Getting regulatory approval in Dubai will further help it speed up its effort of setting up a global headquarters.
CoinFea Explainer
Where is Binance Headquarter Located?
Binance claims itself as a virtual cryptocurrencies exchange without any central headquarter.
Is Binance legal in the United States?
Binance has its affiliate Binance.US to operate in the US. Binace.US operates in compliance of the US States law. However. Binance.US is not available in 6 sates Hawaii, Idaho, Louisiana, New York, Texas, and Vermont.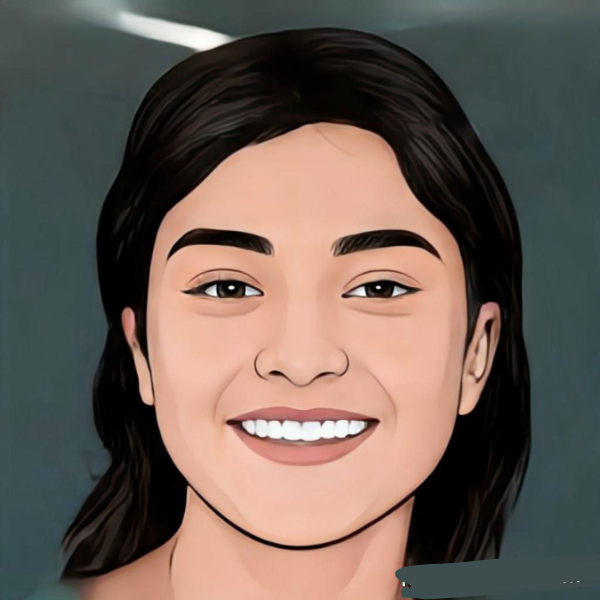 Gargi Sinha is working as Senior Journalist at Confea. She has completed her Masters in Journalism from Delhi University. She has interest in crypto and blockchain technology.