The metaverse is an emerging concept of a 3D virtual space where users can socialize, play games, and connect every aspect of their lives. Although blockchain base crypto projects are already developing their metaverses, this term came into the limelight after Facebook changed its name to Meta. Considering its massive future growth, Metaverse projects are great investment options. According to a report, the metaverse market is increasing by $1.6 trillion by 2030. Coinbase, the leading cryptocurrency exchange, has also taken steps to list metaverse tokens and coins to give exposure to this massive opportunity to its users. Nevertheless, there are only a handful of metaverse tokens listed so far on Coinbase. 
This article will cover the list of Metaverse tokens and coins available to buy and trade on the Coinbase crypto exchange.
What metaverse tokens are available on Coinbase
Coinbase is a popular American cryptocurrency exchange with an average $3 billion daily trade volume. This crypto exchange is well known for its rigorous quality check process before listing any new token or coin. Coinbase has 470 trading pairs available, with the most popular market being BTC/USD. Moreover, Coinbase has ranked "A" in terms of transparency.
Blockchain-based metaverse tokens are swarming up after the sudden spike in people's interest in Non-fungible tokens (NFTs). As every part of a metaverse is nothing but NFT, projects are coming up daily to monetize and sell part of their metaverse as NFT.
Coinbase has not yet listed all leading metaverse tokens. Only a few selected crypto tokens are currently available on Coinbase to trade in USD and BTC pairs.
List of top crypto metaverse tokens available on Coinbase:
✅ Apecoin (APE)
✅ Decentraland (MANA)
✅ Axie Infinity (AXS)
✅ Stacks (STX)
✅ Enjin (ENJ)
✅ Gala (GALA)
✅ Render Token (RNDR)
Out of the top 10 metaverse tokens, Coinbase has listed most of them. The only major metaverse token missing at Coinbase is The Sandbox (SAND). It is one of the most significant metaverse projects and ranks at the 2nd number right behind the Decentraland(MANA). SAND is currently available at the largest cryptocurrency exchange Binance. Coinbase also does not have Bloktopia (BLOK), a unique metaverse skyscraper.
Coinbase lately launched its own NFT marketplace amid the massive success of Opensea and other such NFT marketplaces. However, the Coinbase NFT marketplace has failed to attract enough users.
The entire crypto market is going through an extremely bearish market. The price of major metaverse tokens is down by up to 20% and 50% from the All-time high price. However, once the Bitcoin price rebounds, there will be no stopping the growth of these Metaverse token prices. Coinbase users can invest in the above metaverse token and make the most out of this buzzing opportunity.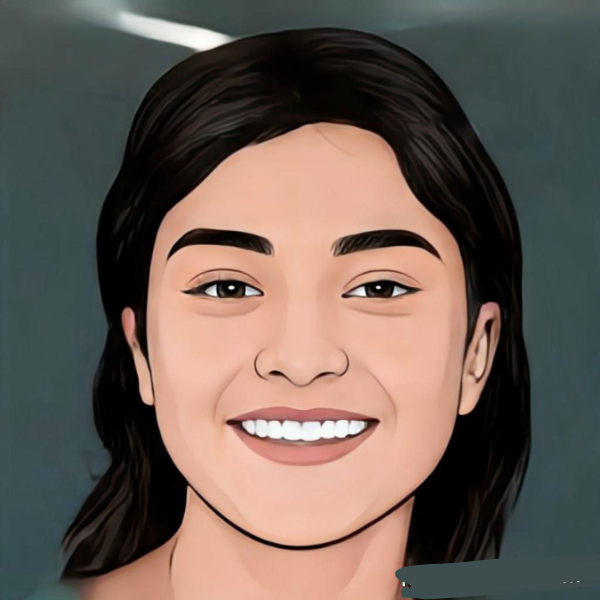 Gargi Sinha is working as Senior Journalist at Confea. She has completed her Masters in Journalism from Delhi University. She has interest in crypto and blockchain technology.