The flash crash of the crypto market this week has led to a devastating impact on publicly traded companies owned and involved in crypto. Bitcoin, the top cryptocurrency, has plunged to $29,000, the lowest this year, and since it touched the all-time high of $69,000. The rest of the crypto market followed suit, and the total cryptocurrency market cap shrunk by a staggering 360 billion. Along with cryptocurrencies, major crypto companies also have also witnessed a considerable decline in their stock price.
Stocks of notable crypto companies, Coinbase, MicroStrategy, Silvergate Capital, Marathon Digital holdings, and Galaxy Digital holdings, have dived down amid the ongoing crypto market collapse. Crypto analyst Caleb Frazen brought attention to this astounding scenario and hinted at a long period of bearish trends.
The leading bitcoin holder company Microstragy's stock price has been pungled by 53% (Year till date) and 83% from its all-time high price. Likewise, other major crypto companies, such as Slivergate and Coinbase stocks, have been down by nearly 70% from their ATH price.
These are some of the leading companies holding a huge amount of Bitcoin. Microstrategy, the biggest holder among all, currently has 129,218 Bitcoin in its bag, purchased at an average price of 30,700.
While Bitcoin continues to decline, these big tech giants are accumulating more BTC at a relatively lower price. El Salvador's president, and an avid supporter of Bitcoin, has also bought another 500 Bitcoin despite the fact that the crypto portfolio of the country has turned negative. Currently, El Salvador's Bitcoin portfolio is down by nearly 28%.
There are many events that contributed to the current collapse of the market. The most significant driver was Terra (LUNA) fiasco. The de-pegging of the UST, Terra's stablecoin. The Luna foundation Guard had used its reserve of $1.5 billion worth of BTC to restore the peg of UST stablecoin. However, the plan did not work out, and UST dived down to a record level in the history of Stablecoins.
The recent crash has impacted the entire financial market as well, and most of the leading indexes have been running negative consecutively for the past couple of days. Analysts perceive this just as another slump in the market; however, the recovery may not be swift.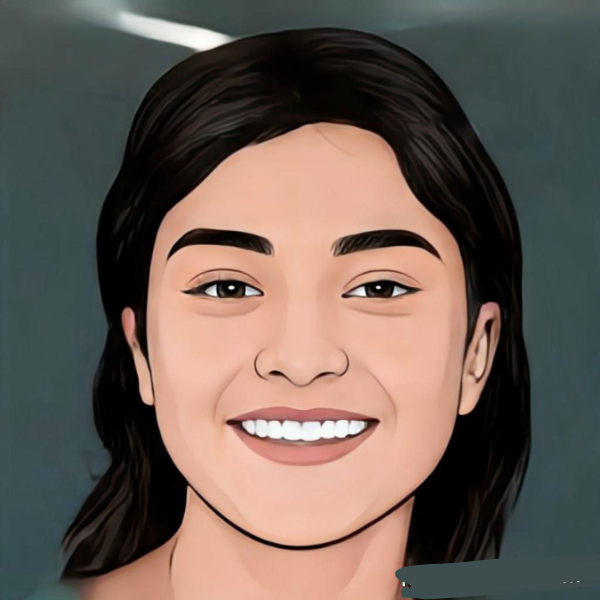 Gargi Sinha is working as Senior Journalist at Confea. She has completed her Masters in Journalism from Delhi University. She has interest in crypto and blockchain technology.