El Salvador is constantly utilizing the crypto market plunge by adding BTC to its national crypto wallet.
Recently, In the midst of the crypto market losing millions of dollars, El Salvador bought the drop, taking advantage of the declining price of bitcoin in the early hours of Saturday morning. In the most recent purchase, El Salvador has purchased 150 bitcoins. According to President Nayib Bukele, the bitcoins were purchased in just seven minutes before the time when the value of the cryptocurrency reached its lowest.
El Salvador Buys the Dip 150 at an average price of USD 48,670 per Bitcoin. El Salvador has taken advantage of the dips in bitcoin's value numerous times. On November. 26 Bukele disclosed that the country had purchased an additional 100 BTC because the cost of bitcoin decreased following reports of a brand new Covid-19 variant which is now referred to as Omicron.
Bitcoin became legal to use as a legal tender within El Salvador alongside the U.S. dollar in September. Since the time, El Salvador has purchased a total of 1,370 BTC so far. Lately, the global financial body, International Monetary Fund (IMF) cautioned El Salvador against using bitcoin as a legal tender. However, the Salvadoran President has not made any remark over the warning of IMF. Along with El Salvador, Microstrategy is another entity buying the dip and constantly adding Bitcoin to its portfolio. Currently, this American firm holds 121,044 Bitcoin.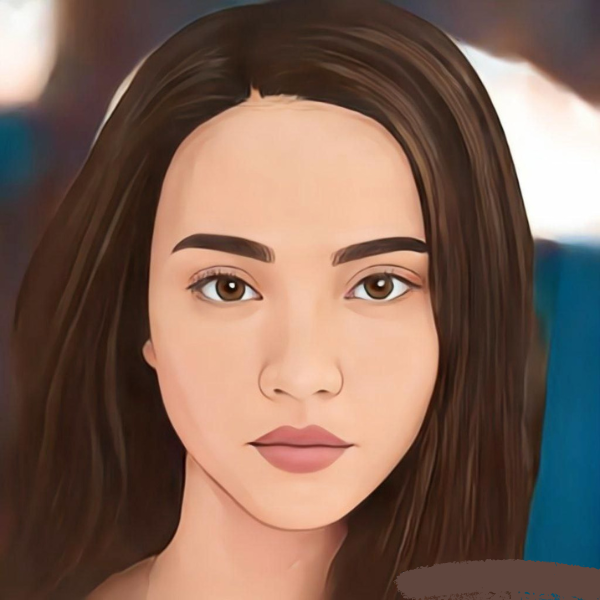 Aurora has worked with a leading crypto news site as a Journalist. Aurora is working as Senior Journalist with Coinfea. She loves to travel in her free time.