Microstrategy, a Business Intelligence company, has made yet another round of investment in Bitcoin with purchase of whooping 1,434 coins for $82.4M in cash. These bitcoins are acquired at an average price of $57,477 per bitcoin. The purchase of 1,434 BTC was made between December 8th and November 28th, 2021.
The acquisition was made just less than a week following the company announced that it bought more than 7000 BTC at $414.4 million. MicroStrategy announced that it currently holds around 122,478 bitcoins acquired with an average value of $29,861 for each coin, the total purchase cost in the range of $3.66 billion. As of the date when this article was written MicroStrategy's bitcoin holdings amount to about $6 billion.
The purchase now puts MicroStrategy with a total of $500 million in bitcoin, with the price dropping by almost 30 percent from $69,999 at the beginning of November, to $48,400 at the date of writing. A long-term view founded on the foundations of Bitcoin that Saylor refers to as "digital property," led MicroStrategy to become a shrewd business when the market became fearful. MicroStrategy acquired more than 300 BTC daily during the price drop of 29 days approximately $7 million of which was to be transferred to bitcoin daily.
Microstrategy CEO, Michael Saylor, is one of the prominent bitcoin supporters. He has been consistently supporting digital currency and spreading awareness through his tweet. Moreover, Microstrategy is also working to utilize the blockchain to offer many crypto-backed products. Microstrategy is also making a passive income through its massive bitcoin holdings.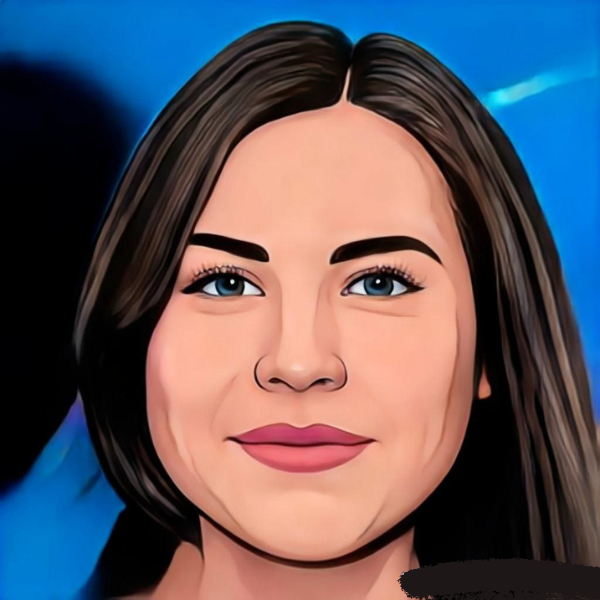 Camila is working as a Senior Writer with Coinfea. She has completed her bachelor's from a reputed college. She loves to write about trading technologies like crypto and blockchain.