Bitcoin price bounced back to $31,000 after hitting the bottom of $26,700. Bitcoin price has been trapped in a bearish trend since hitting all time high of $69,000. The Terra LUNA fiasco mainly fueled the recent flash crash of the crypto market. One of the top ten cryptocurrencies, LUNA, crashed to the bottom. Its $40 billion market cap disappeared into thin air within 72 hours, triggering many FUD and the consequent decline of the entire crypto market.
Analysts conclude this crypto market crash is repeating another historical price action. Bitcoin price followed an almost similar trend after it touched an all-time of $64K in April 2021. If historical price action is believed, it is another healthy retracement after an over-saturated market.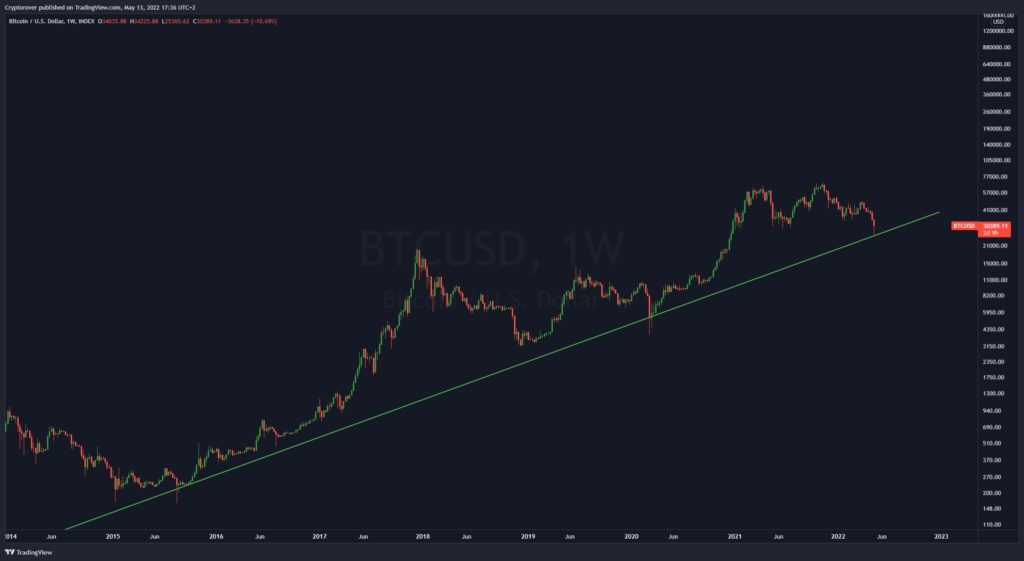 A chart shared on Twitter by Crypto rover shows that Bitcoin is precisely following the lower trend line in a weekly chart. The recent dip in BTC price touched this trend line and quickly bounced back. It confirms that BTC has toched the possible bottom and is now ready for a breathtaking surge in its price.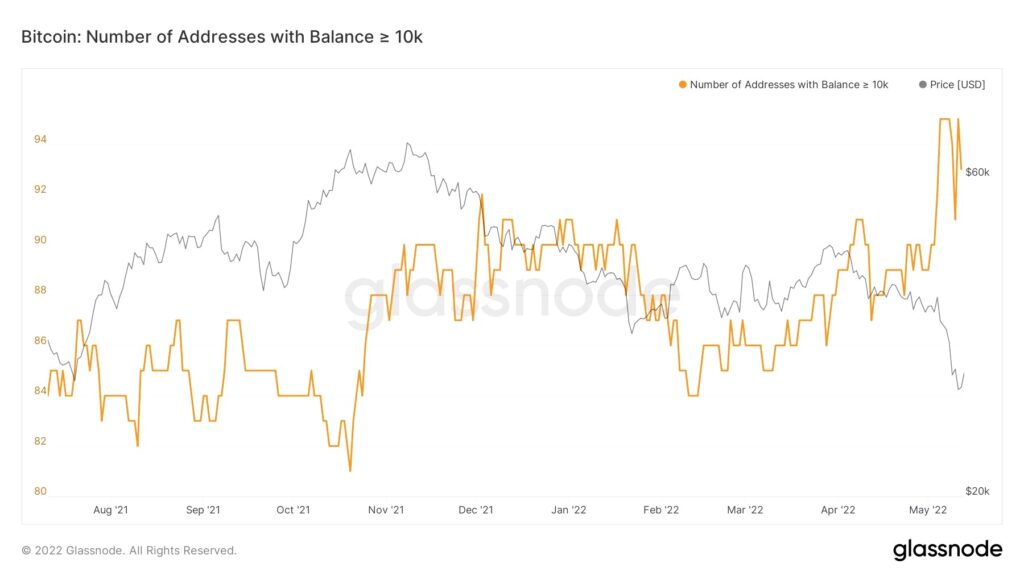 Another chart from Glassnode indicates bullish on-chain activity. A chart comparing the BTC price and the number of Bitcoin addresses with a Balance over or equal to 10K shows that the number of addresses with a balance of more than 10K is gradually increasing. In other words, people are continuously accumulating bitcoin since it fell before the $40K price level. The recent rebound of BTC price restores the faith that it will follow the historical price action.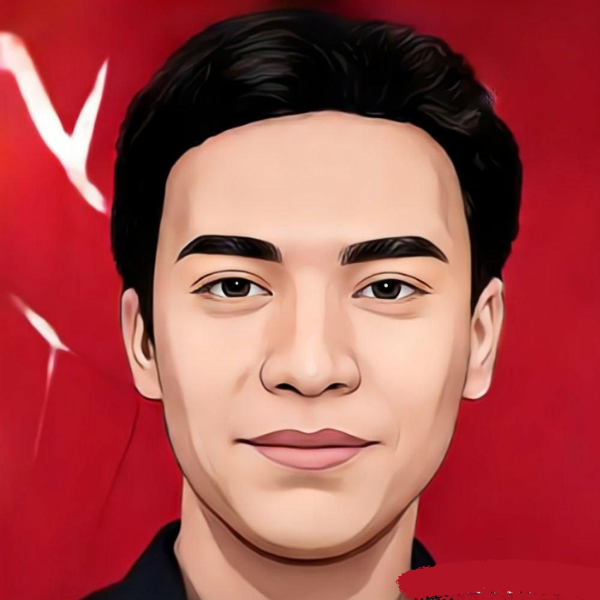 Kevin has a huge interest in the Crypto world, he is a firm believer in blockchain technology. Kevin is working as Journalist with Coinfea.