ITV Studios has partnered with Reality+ to bring Thunderbirds to The Sandbox metaverse. Fans can now experience the Tracy Island Sandbox Metaverse event for a limited time of two weeks.
The event offers 15 quests and mini-games set in and around the International Rescue HQ, where fans can team up with their favorite Thunderbird characters. In addition, the event features Easter eggs and information about the original TV series.
Web3 technology is leveraged to offer fans the opportunity to browse various digital collectibles, such as a gallery takeover in the Thunderbird 2 hangar and a special voxel exhibition curated by Lady Penelope. Tony Pearce, the co-founder of Reality+, expressed his excitement to work with ITV Studios in pushing the boundaries of Web3 entertainment.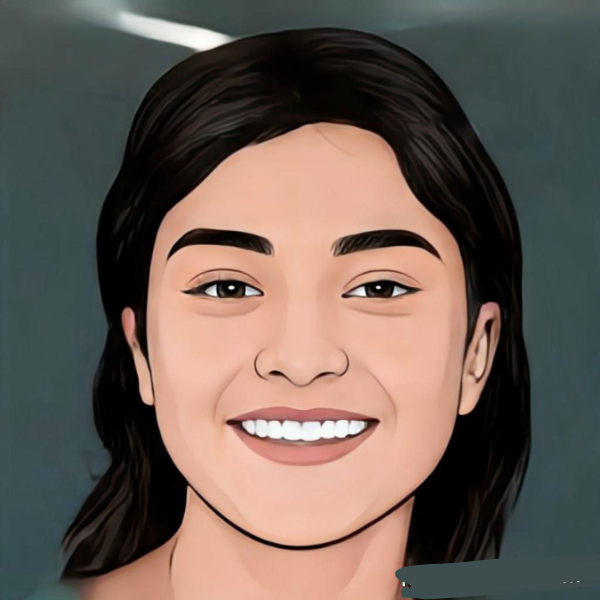 Gargi Sinha is working as Senior Journalist at Confea. She has completed her Masters in Journalism from Delhi University. She has interest in crypto and blockchain technology.