OpenAI is a well-known company, but ChatGPT is gaining even more attention as an AI-powered chatbot that can provide excellent answers to questions and perform various tasks for users. The GPT model is widely used and has been integrated into Microsoft's Edge browser and Bing search engine. The newest version, GPT-4, was officially released recently and is reserved for premium customers. It can handle over 25,000 words of text, allowing for use cases such as long-form content creation, advanced conversations, and document analysis.
To improve GPT-4's performance, developers incorporated feedback from users, including ChatGPT users, and collaborated with more than 50 experts in AI safety. GPT-4 is capable of processing image inputs and generating annotations, classifications, and analyses. Additionally, it is more creative and collaborative than previous versions, allowing users to work together on creative and technical writing tasks such as composing songs, writing screenplays, or learning a user's writing style. Developers can access GPT-4 through an API, with Duolingo among the customers using it to enhance their language learning app.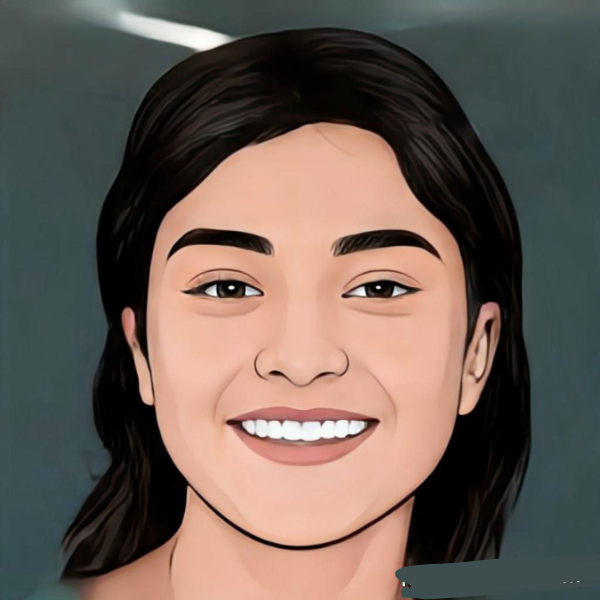 Gargi Sinha is working as Senior Journalist at Confea. She has completed her Masters in Journalism from Delhi University. She has interest in crypto and blockchain technology.