According to a recent report by Bloomberg News, the US Justice Department had launched an investigation into Signature Bank of New York's work with crypto clients to determine if the bank was taking adequate steps to detect potential money laundering.
The Securities and Exchange Commission was also reportedly conducting a separate investigation into the bank. However, it is unclear when these investigations began, and the bank has not been accused of any wrongdoing.
Although it is uncertain whether these investigations played a role in the bank's closure over the weekend, a joint statement from the Treasury Department, Federal Reserve, and Federal Deposit Insurance Corp. cited "systemic risk" as the reason for the bank's closure.
In other news, the Wall Street Journal reported that the Justice Department and SEC have opened investigations into the collapse of Silicon Valley Bank.
The Fed is also said to be considering stricter regulations for midsize banks, including higher capital and liquidity requirements, as well as more rigorous annual stress tests.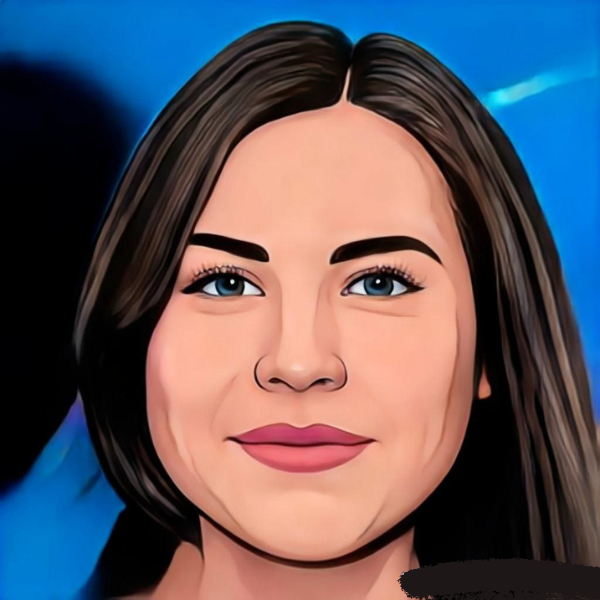 Camila is working as a Senior Writer with Coinfea. She has completed her bachelor's from a reputed college. She loves to write about trading technologies like crypto and blockchain.