The Silicon Valley Bank (SVB) has been closed down by California officials due to concerns about its inability to obtain capital. As the bank considered a possible sale, these concerns grew and ultimately led to its closure. This event has been considered one of the largest banking crises since the 2008 financial turmoil caused by Lehman Brothers.
Despite this, the White House has stated that SVB will not receive a government bailout. President Joe Biden reiterated that no losses will be borne by taxpayers.
The closures of SVB, Silvergate Bank, and Signature Bank have all raised concerns in the financial realm. One Signature Bank board member suggested that the closures may be seen as a strong anti-crypto message, as several cryptocurrency-friendly banks have collapsed in quick succession.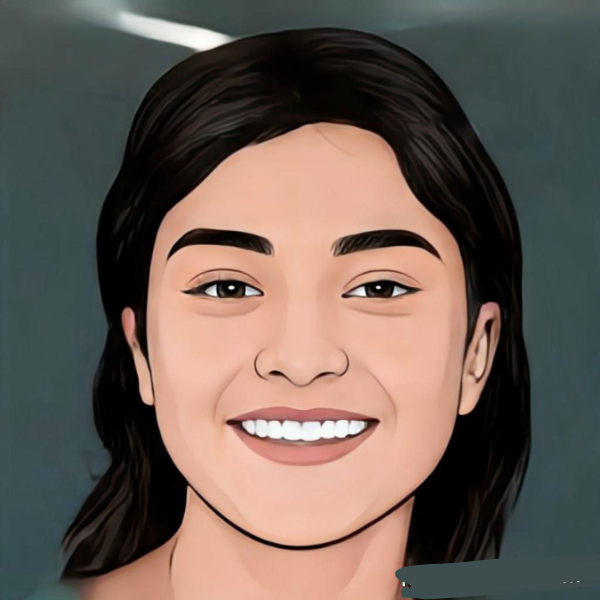 Gargi Sinha is working as Senior Journalist at Confea. She has completed her Masters in Journalism from Delhi University. She has interest in crypto and blockchain technology.