Terra (LUNA) has been leading the crypto rally for the past few days. While the entire crypto market was bleeding over the uncertainty and panic caused by Russian Ukraine Conflict, Terra (LUNA) has managed to gain a record 94% within a week. After achieving a massive gain in its price, the interest of investors in LUNA as yield-bearing assets have exponentially grown, and it overtakes the 2nd top cryptocurrency Ethereum to become the 2nd largest POS-based crypto asset in terms of total value staked.
Crypto staking is a lucrative investment option for people who do not want to risk crypto market volatility. Crypto staking is available in most cryptocurrencies, based on a proof of stake algorithm to reach a distributed consensus in the blockchain.
Also Read: How to make money through Crypto Staking?
LUNA is the coin used in Terra blockchain, which is secured by a proof-of-stake mechanism. As a POS system, staking LUNA will make a user eligible to earn by verifying the transactions. While most POS coins offer an exciting ROI on staking, LUNA offers up to 6.8% of return in a year. While ETH 2.0 gives 4.81% and Solana 5.94%.
Solana currently leads the chart with a total staked value of nearly $38 billion, with a record 74% of the total available coin being staked. Terra stays at number second with almost $30 billion worth of LUNA staked.
Also Read : Terra (LUNA) Price Prediction for 2022
LUNA price has skyrocketed after being listed in popular cryptocurrency exchange FTX, and currently, it is trending at the top of the Coinmarketcap list.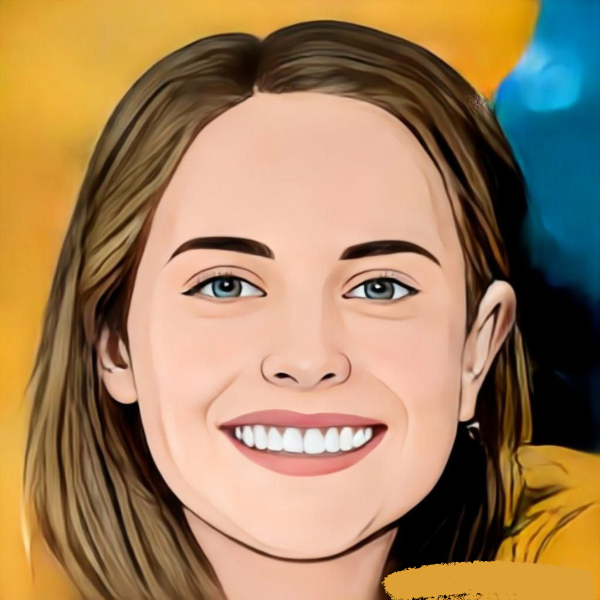 Scarlett is working as PR Manager with Coinfea. She has worked as a PR and Outreach executive with a reputed company in the past. She loves to create a good network of people and companies.