LUNA has led the rally gaining up to 10% in the last 24 hours. While the entire crypto market is going through a bear market following the dramatic sell-off of Bitcoin, LUNA has its plan. LUNA has gained more investors since listing on popular crypto exchange Bittrex, and its daily trading volume has swelled up considerably. There are many factors that contribute in propelling LUNA's price to a new high.
LUNA price forecast for 2022
With the growing popularity of Defi, the LUNA has become the face of this coming-age financing solution. Built to eliminate the hidden fee people pay while making transactions, this project by Terraform Labs has garnered much attention from the blockchain community. Many new projects are sprouting on Terra blockchain which helps increase its demand and price.
Along with Fundamentals, LUNA is also looking strong from a technical perspective. LUNA is currently hovering around a strong resistance of $65. With RSI bouncing back from the oversold region, the EMA also claims a coming rally for this coin. A breach of $65 can result in a massive rally, and LUNA's price could go up to $85 by next month.
LUNA had reached $103 in December 2021 from less than $1 in January 2021.
LUNA – UST Correlation
LUNA has another advantage of being tied up with UST, terra's native stable coin. With its Colombus-5 update, LUNA is now burnt in proportion to newly minted TerraUSD (UST). It creates the LUNA deflationary to a great extent.
This new correlation between these two coins has already led to the burn of 80 million LUNA, which is 8% of the total supply. Furthermore, Anchorprotocol offers an exciting $19.45% APY on UST deposit. It leads to an increase in total value locked in UST and decreased supply of LUNA. Consequently, increasing the price of LUNA in the new future with more value locked in UST.
The Defi market is also up by 10%in the last 24 hours and currently stays at $122.3 billion. The growing popularity of Decentralized finance is boosting investment and TVL of DeFi coins. And LUNA is becoming the first choice.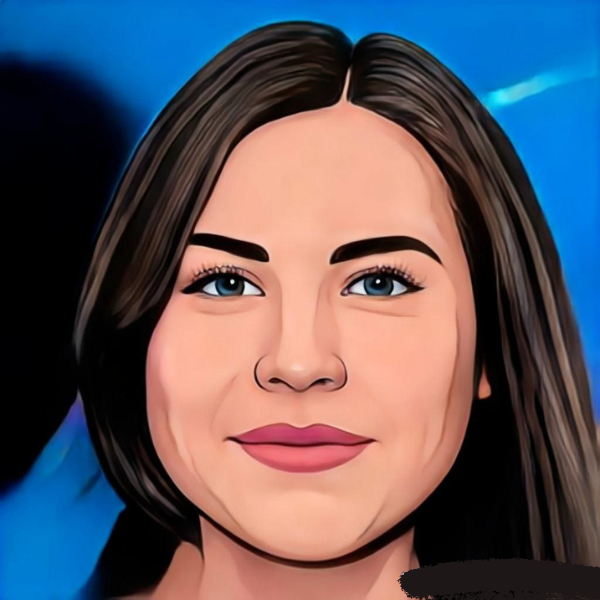 Camila is working as a Senior Writer with Coinfea. She has completed her bachelor's from a reputed college. She loves to write about trading technologies like crypto and blockchain.