Bitcoin price has skyrocketed up to 18% in a single day of trading, leading to a rally of the entire crypto market, with major coins gaining up to 10% in the last 24 hours.
While the global equity market is bleeding, owning to the uncertainties over the Russia Ukraine conflict, Bitcoin price has broken into a massive rally since the early week of February.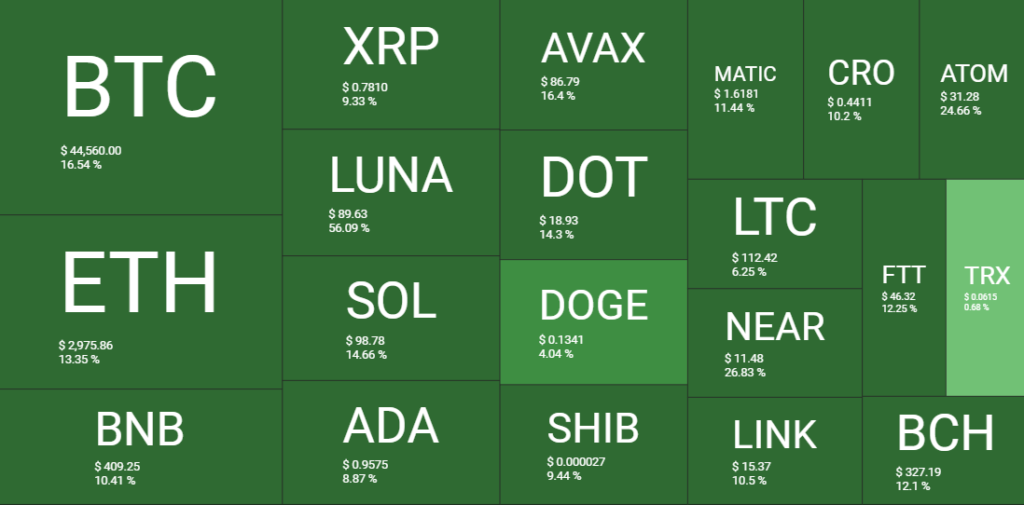 The breakout in BTC price has come after the US treasury announced more sanctions on Russia, intending to stop its military aggression in Ukraine. Although the uncertainties continue to gripple the world, however, the crypto community is positive over the use of cryptocurrencies during this crisis. Let's decode the factors pushing Bitcoin price to new weekly highs.
Factor's helping Bitcoin gain traction.
Ruble Plummet: With many sanctions imposed by the US targetting the Russian economy, Russia's Ruble is rolling down to new lows. After the new sanctions, Ruble has plunged up to 35% since Russia announced a military invasion of Ukraine.
Decline Ruble has caused panic among Russians, and many are taking shelter from cryptocurrencies, more specifically stablecoins, to stay safe.
ATMs's out of Cash: The ATMs and banks are not operating as usual in the wartorn areas. With most of the ATMs are running out of cash due to logistics and other reasons, Ukrainian people are drawing towards digital currency for smooth transactions.
Massive USDT Volume: The USDT trading volume has been swelling up, and as of now, USDT trade in Ruble has become more than twice of total Bitcoin volume.
Will BTC cross $50K soon?
Crypto users are optimistic after a recent hike in Bitcoin price. Currently, BTC is hovering around a strong resistance of $45K. Bitcoin cannot breach $45,000 resistance in the last two months.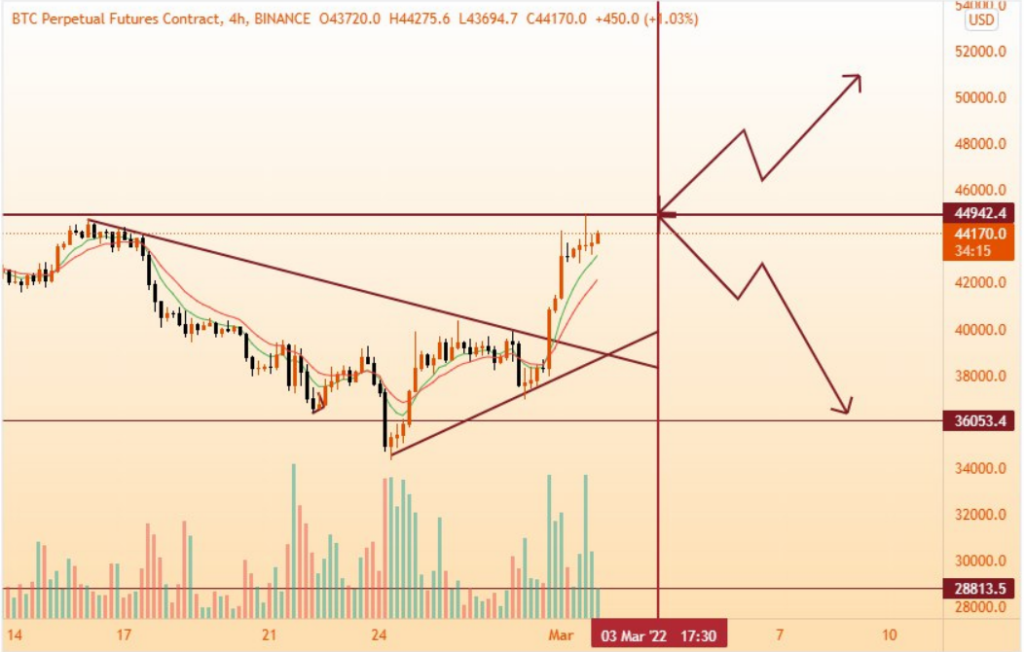 Technical parameters reveal that BTC price could head to a new high once it breaks the resistance of $45K. Nevertheless, there is a massive selling pressure at this resistance, with huge selling orders already staked to drag BTC prices downwards.
If Bitcoin manages to cross $45,000 and settles above in 1D timeframe, BTC could head towards $52K pretty soon.
As Russian people take shelter of Bitcoin and virtual currencies to bypass the sanctions imposed by the EU and the US, the crypto trading volume and demand could continue to surge.
Currently, overall market sentiment is somewhat neutral as the Ukraine Russian conflict is not seemingly heading to a possible resolution.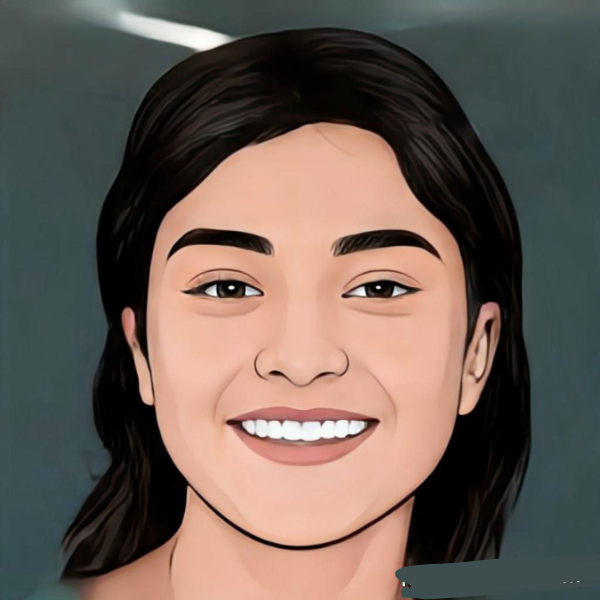 Gargi Sinha is working as Senior Journalist at Confea. She has completed her Masters in Journalism from Delhi University. She has interest in crypto and blockchain technology.