India has been in Crypto and Blockchain much before the future of money has revolutionized the core of centralized financing. Many crypto exchanges have emerged in an attempt to join the revolution and offer smooth crypto trading experiences to a country with 1.3 billion people. Bitcoiva has joined this race with a goal to offer a wholesome experience to crypto enthusiasts. With its distinctive features and an awesome customer support team, Bitcovia is working to re-define crypto trading and further working to ensure that people could trade crypto in local currency.
Let's know more about Bitcoiva
Registered in the US state of Wyoming, the cryptocurrency exchange launched in June 2020. With an aim to provide all the latest features which are usually available on international exchanges, Bitcoiva is growing rapidly with already 5 Lakh + users in a short span of time.
India has shared a bumpy relationship with cryptocurrencies. With a complete ban of cryptocurrencies to restrictions on financial entities dealing with crypto transactions, Indian exchanges have faced many obstacles in offering a smooth experience to users. Koinex and Coindelta, to name a few, were the first Indian exchanges who closed their operation entirely after facing many legal troubles with the government.
As the Indian government is still skeptical about cryptocurrencies, this exchange has acquired its certification from the United States. Furthermore, it complies with all the local laws and regulations to operate without any legal hindrance.
Cryptocurrency exchange with distinctive features
India is the largest country in terms of total active crypto users. With a total population indulged in Crypto in some ways exceeding 100 Million, India is one of the lucrative markets for the companies that offer digital assets. Bitcoiva is working to tap this huge market by offering products backed by cutting-edge technology. Although India has many big names who are offering crypto services for years, Bitcoiva is attempting to make its place in the elite list of crypto service providers.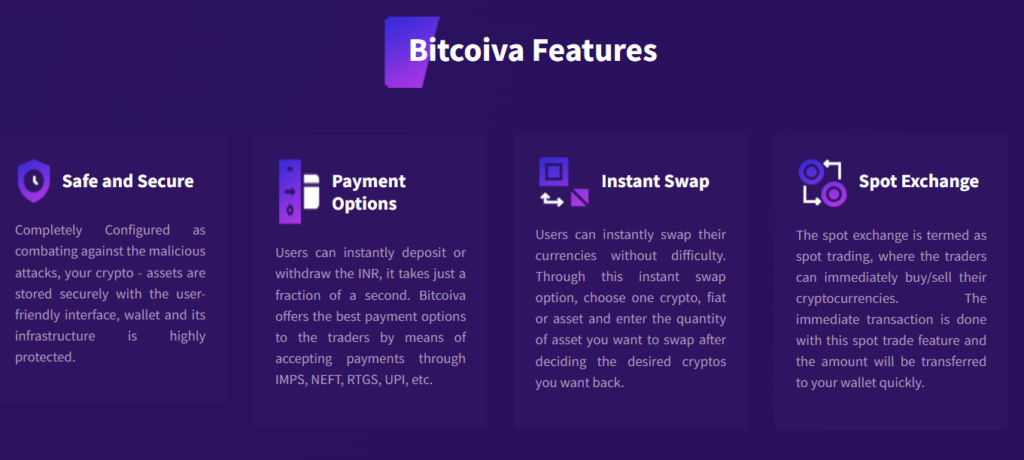 Bitcoiva stands apart in terms of bundles of features it offers at no extra cost. With the latest feature such as instant swap to fiat to Crypto and crypto-fiat, Bitcoiva gives everything that users need for smooth trading. Its Peer to Peer transaction keeps any interference by banking entities at bay.
Apart from fiat and crypto trading, Bitcoiva also provides an option to buy Bitcoin and other Cryptocurrencies in local currency, i.e., INR. Additionally, it supports the benefits of instant fund transfer from and to the bank account to the crypto wallet. Also, Bitcoiva has features that are yet to be completely implemented by the leading Indian crypto exchanges.
Bitcoiva (BCA) utility token
Bitcoiva also has its own utility token BCA backed by the exchange. Built on BEP20, this token is created to support the Bitcoiva Eco-system. As this token is already available on Coinmarketcp and Coingecko, the total market cap is not yet verified by these independent crypto data aggregators.
$401,767,403.23 is the self-declared market cap of this token. The current price of the BCA token hovers around $25 – $27 per BCA.
BCA token is yet to be listed in any major exchanges, and it is available to purchase from crypto exchanges BankCEX and VinDAX. Listing of this token on a top exchange could further bring Bitcovia into the limelight.
A Fierce Competition to Stay at the top
India is one of the biggest markets for crypto exchanges. With the highest number of users involved in crypto trading, every crypto service provider wants to tap this market. Bitcoiva is expected to face stiff competition from the leading names such as CoinDcx and WazirX to reach the top of the ladder.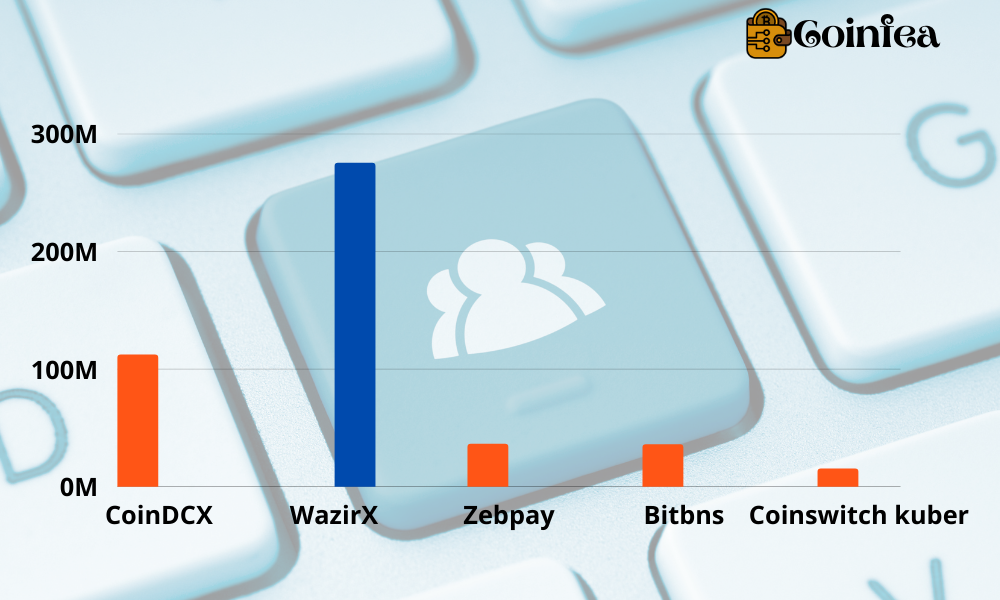 While these exchanges already offer most of the features, Bitcoiva has to provide something new to gain the user base.
Bitcoiva features such as Instant Swap, Lending, peer, and future trading make it stand apart from the competitor. Future trading is an exclusive feature normally available on international exchanges like Binance. Bitcoiva can get an edge by offering sophisticated and highly leveraged futures trading.
Bitcoiva, should you trust this newcomer?
Scams are rampant in the crypto industry; as per a report from Chainalysis, the maximum number of theft occurs in the virtual asset industry through various scams. Owning to this reason, most of the users feel skeptical about investing funds in a new project. Despite the promise of transparency and security, many crypto projects have disappeared in thin air within a few months of their establishment.
Although Bitcoiva is relatively new in this field, it has already gained trust with a massive number of users trading on its platform. Bitcoiva has also acquired all the prerequisite certifications to bring complete transparency through documents available for the public to verify.
Cutting technologies, distinctive features, and a simplified user experience could give Bitcovia an extra edge.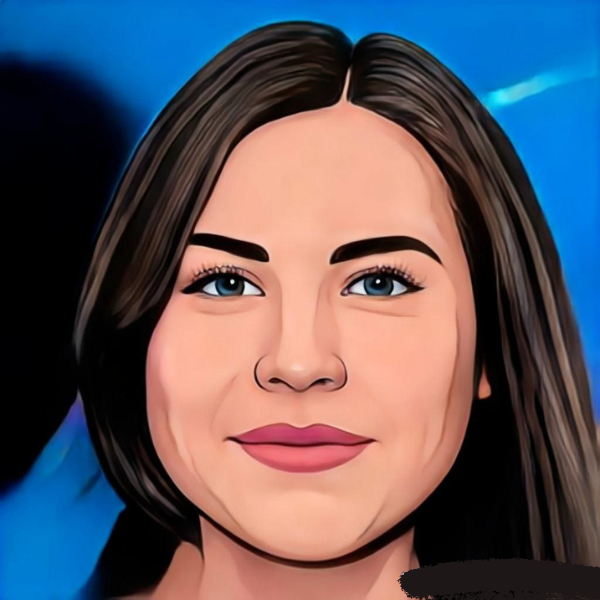 Camila is working as a Senior Writer with Coinfea. She has completed her bachelor's from a reputed college. She loves to write about trading technologies like crypto and blockchain.