The entire crypto market is going through a dreadful downturn, with the total cryptocurrency marketcap tumbling below $900 million. While this situation has created an extreme panic among the crypto community, right now is the perfect time to invest in a project that has got a strong fundamental. And undoubtedly, the metaverse and blockchain-based gaming projects are going to bloom. According to emergence research report, the metaverse market size will increase to $1.6 trillion by 2030. Star Atlas (ATLAS) is one such project that has gained massive popularity in a pretty short time. Star Atlas is a massively multiplayer online game that takes one into an immersive virtual gaming metaverse.
ATLAS is the native token of the Star Atlas ecosystem built on the fast and highly scalable Solana Blockchain. The token price has seen a remarkable increase in its price during the last bull run and hits an all-time high of $0.27. Although the price tumbles along with the slump of the entire crypto market, ATLAS is all set to embark on an upward journey. Below are the points that reveal that it's the best time to board the ATLAS spaceship.
Promising Technical
ATLAS, the native in-game currency of Star Atlas metaverse, has been trading at its lowest price level for the past couple of months. According to the accumulation & distribution, ATLAS has been in the consolidation phase for a pretty long time, and a breakout is imminent. Moreover, the Relative Strength Index, a prominent momentum indicator, shows that ATLAS price is current in a severely oversold zone for the past 1 month, and a healthy bounce back could take place shortly.
Additionally, in the 4 hours time frame, ATLAS has already bounced from its crucial support after falling nearly 97.83% from its all-time high price. As the crypto market starts to gain traction, the price is expected to continue its upward journey.
Moving Average Convergence Divergence (MACD), a popular trend-momentum indicator, has shown a strong bullish crossover after staying low for months. Altogether, major technical indicators are in sync and confirm the end of lingering bearish momentum. The current short-term target of ATLAS is 0.01, which is around 38% away from its current trading price of $0.00729
Strong Fundamentals
Star Atlas is one of the first gaming metaverses to utilize the world's most advanced real-time 3D game engine, Unreal Engine 5. The Star Atlas virtual gaming metaverse is set in a futuristic science fiction setting. The game invites players to explore the Deep, enthralling and gloomy space. While the game sounds familiar, there is a massive possibility in this intergalactic venture with a multitude of options to indulge and enjoy.
Along with immersive gameplay with cinematic-grade photorealistic visuals, Star Atlas enables users to get paid for the time they spend. Star Atlas players could exchange the earned virtual items for fiat currency in its marketplace. Players can also stake and battle other users for virtual assets.
GameFi or Play to Earn (P2E) is disrupting mainstreaming gaming with a revolutionary idea of paying users for their time spent. And Star Atlas has a huge potential to stay at the top of this emerging field of gaming with its immersive gameplay and sophisticated gaming ecosystem.
With a market cap of just 12 million, ATLAS is a highly undervalued gem. From a technical to fundamental perspective, Star Atlas has all the reasons to be a leader in the blockchain-based gaming world. And now is the earliest time to acquire some ATLAS tokens to reap the maximum benefits of the looming bull run.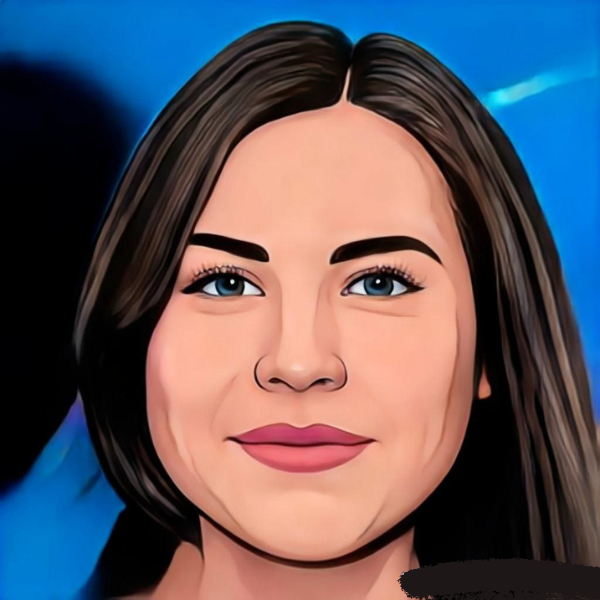 Camila is working as a Senior Writer with Coinfea. She has completed her bachelor's from a reputed college. She loves to write about trading technologies like crypto and blockchain.