India's crypto industry has got a new hit as the latest report of countrywide cryptocurrency tax came into view, thus increasing the field distress and bringing down the investment volumes by nearly 90%.
As per recent sources, investors and industry authorities have commented on how the 1% tax on the country's cryptocurrency, since the month beginning, has enlarged the downtrend for the sectoral traders of an industry where volumes are already at a downfall of 60-70%, due to 30% digital income tax and tiresome regulatory regime.
"We are scraping the bottom of the barrel as far as volumes are concerned," said Rajagopal Menon, VP, WazirX. "The amount of regulatory tangles, lack of ease of doing business, and paperwork that has been created on every single trade have made investors and traders wary and we are seeing that people are moving to international exchanges or to the grey market."
Notably, though Indian exchanges are distressed, investment volumes worldwide have moved higher as there is a reduction in the prices of cryptocurrencies.
Most of the major crypto-assets were trading at most $137 billion of daily volume, when on May 11, bitcoin price retardate suddenly by up to 84% from what it was in the previous month as declared by experts of a research company in a report.
"Several companies are laying off people after hiring a huge number last year and now have to look at operational and other corporate cost-cutting measures," remarked Kumar Gaurav, founder of digital bank Cashaa.
According to certain executives, with the latest bearish conditions for the Indian crypto agencies, they should try to opt for consolidation.
"A bear market is a cleansing process and weak businesses will perish while companies with the right business model will emerge stronger," said Ashish Singhal, CEO, CoinSwitch.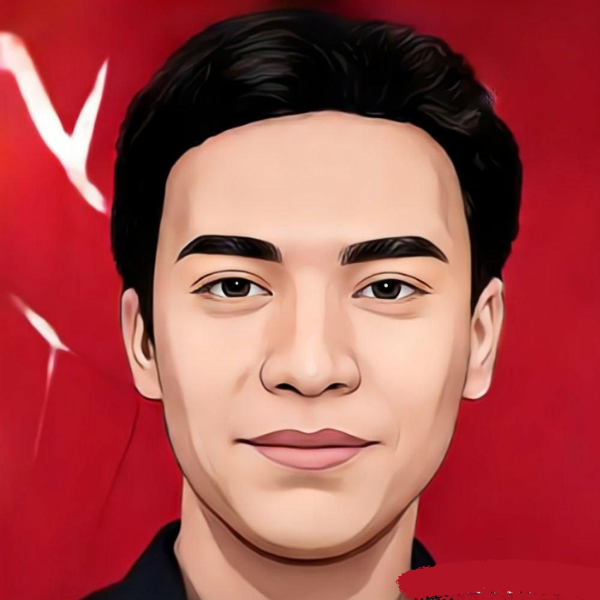 Kevin has a huge interest in the Crypto world, he is a firm believer in blockchain technology. Kevin is working as Journalist with Coinfea.