One of the reputable Indian bank Kotak Mahindra is now the only bank from India to accept the crypto-community. The bank that is rated the highest in private banking is now open to the cryptocurrency ecosystem by allowing the Indian-based Cryptocurrency exchange WazirX to create an account at the bank.
Despite after repeal of the ban on crypto-related companies by the Reserve bank of India this year Indian banks still refuse to deal with cryptocurrency exchanges. In the year prior the Indian Central Bank (RBI) barred banks from accepting payment for cryptocurrency on their platform. In March 2020 the Supreme Court set aside the decision that gave banks freedom to conduct business with cryptocurrency companies.
Since then some banks continue to ignore crypto companies. Many have pointed to the uncertain stance by the Indian government regarding cryptocurrencies as the motive. For approximately eight months, several banks have frozen the payment system of cryptocurrency exchanges. During this time, WazirX closed its bank account with ICICI and was depend on payment wallets.
There were many early Indian crypto exchanges Koinex & Coindelta to name a few had closed their operations due to constant hassle and denial by Indian banks of any transactions with crypto or blockchain-related firms. Nevertheless, this step by one of the top Indian banks Kotak Mahindra shows a paradigm shift in the Indian crypto space. Also, The Indian government is expected to bring a bill to create a regulatory framework for Cryptocurrencies.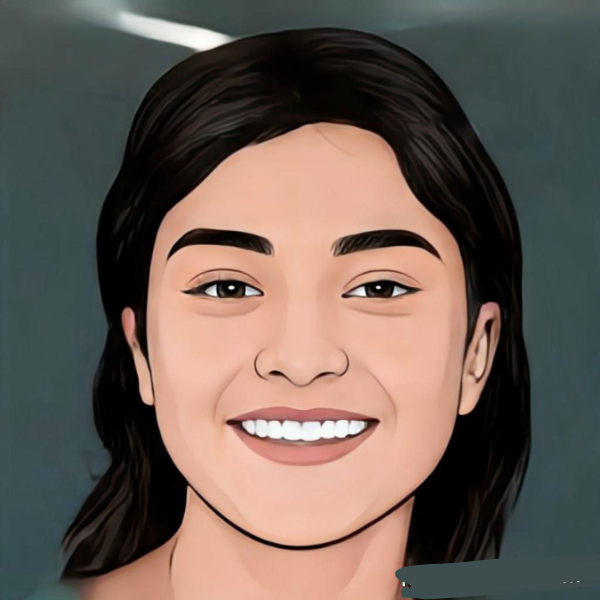 Gargi Sinha is working as Senior Journalist at Confea. She has completed her Masters in Journalism from Delhi University. She has interest in crypto and blockchain technology.