World's largest crypto lending platform Nexo has joined teams up with institutional custodian Fidelity to introduce professional bitcoin products to the market, the company announced in a release Tuesday. The lender will make use of Fidelity's business-grade infrastructure to provide access for institutions to its premier brokerage platform. Fidelity is already an established name in the field of financial and investment services will offer services in crypto through Nexo.
Nexo stated that the collaboration will allow it to investigate the creation of new products designed for institutional investors, like tri-party arrangements that allow bitcoin-backed loans. Wall Street banks are also being reported to be looking at options to make institutional cash loans using bitcoin as collateral. This is done by mimicking tri-party agreements.
The approach, widely used in traditional finance makes use of a third-party agent to ensure the proper delivery of the cash and the assets to each participant according to the terms of the agreement.
Fidelity Investments has been extremely ambitious regarding its strategy for the institution cryptocurrency market and has made several strategic hirings in this area. The company is adopting a more comprehensive approach to cryptocurrency in its asset management, as it is looking to offer more institutional access points.
As per the official announcement of Nexo, a partnership with Fidelity will help Nexo to expand its current ability to provide services. Also, after being backed by Fidelity will provide an extra custody layer to already highly secure infrastructure of Nexo.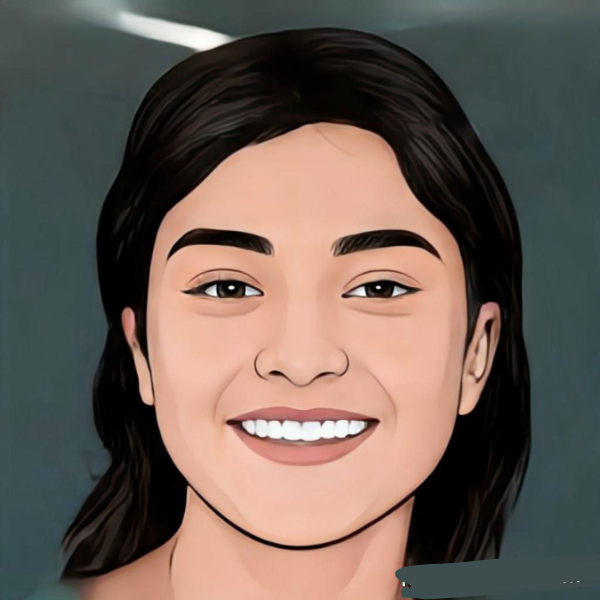 Gargi Sinha is working as Senior Journalist at Confea. She has completed her Masters in Journalism from Delhi University. She has interest in crypto and blockchain technology.