Celsius Network LLC, a leading but currently down-trending firm, was all over the news after it halted the fund withdrawals for at least about half a million of its customers. The latest update is that it is now successful in paying back the loan to MakerDAO.
Finally, Celsius, after struggling a long way out to maintain the sustainability of its trade due to the bearish condition in the crypto world, has paid off the leftover loan of $41.23 million to Maker. This is according to Defi Explore on-chain reports that on July 7, the payment was done in the Maker protocol's stablecoin DAI.
In return, Maker gave back 21,962.63 wrapped Bitcoins (WBTC), presently pricing at approx. $459 million, which was kept as collateral by Celsius in favor of the fund taken, thus freeing Celsius from the debt.
This is to remind that on June 13, Celsius released a post giving orders to halt all withdrawals and transactions, because of the "extreme market conditions," which further forced the crypto industry into the bearish situation. Till July 7, user funds haven't been released yet.
Regardless, it was later revealed by certain sources that the firm is planning to add more Bitcoin (BTC) as collateral value to reduce the rate at which it was decided to pay off the loan, making itself prone to risks of bankruptcy if the rate of Bitcoin drop even below $16.852.
In the first week of July, Celsius claimed to be actively acting on ways to "preserve and protect assets," by involving "pursuing strategic transactions" and "restructuring its liabilities," among other alternatives. Although, investor documents from 2021, have shown that trading via Celsius is far riskier than the usual bank, in spite of it advertising itself as a less risky one.
At present, Celsius's CEL token is trading at $0.8326, which means a loss of 7.87% on the day even though it has shown a significant increase of 38.86% throughout the week earlier, according to the data given by a few reports.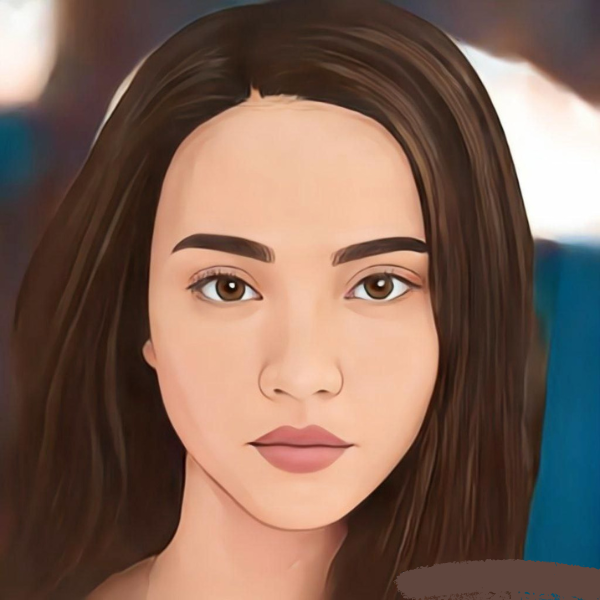 Aurora has worked with a leading crypto news site as a Journalist. Aurora is working as Senior Journalist with Coinfea. She loves to travel in her free time.