Now, with the crypto-to-fiat feature available in the newest version of the software
developer package of the Ethereum Layer 2 solution Immutable X, it will now become
much easier to shift between this altcoin and U.S. dollars.
As per recent reports, the Ethereum Layer 2 project had declared how the crypto-to-
fiat off-ramp feature is going to be a part of the upcoming version of its software
developer package. Creators maintaining the database on Immutable X can now
allow the traders to trade off ETH and have the funds transacted directly to their
bank accounts in U.S dollars.
Robbie Ferguson, Co-founder, Immutable commented about this new functionality
in a post on Twitter, saying: "Every game, marketplace, and app-building on
@immutable just got fiat offramps. One more step to mainstream."
Immutable X has been created utilizing StarkWare's Zero-Knowledge Rollup
technology. The feature avail the users easy-to-use options to conveniently integrate
NFTs into their games and software while parallelly benefitting from the low fees of
its Layer 2 network. 
Immutable X's new feature is powered by Moonpay. It is a financial technology
company aiming to construct payment architecture for crypto-assets. Though
Moonpay does make purchasing crypto easier, its charges are much more than that
of withdrawing through centralized agencies. As given on the firm's website, it
charges a 1% fee on all crypto-to-fiat bank transactions and a dynamic network fee on
every BTC, ETH, and ERC20 token trade.
In spite of the fact that this latest update will make the movement of the traders'
ETH funds off Immutable X seamless, there are a few constraints that might hinder
the progress. Presently, users need to withdraw at least a total of 0.015 ETH to
proceed. Also, the facility is only for investors in the EU, U.K., and certain states of
the U.S. Additionally, the customers need to qualify anti-money laundering and KYC
verification of Moonpay, in order to utilize the ETH off-ramp.

Although Immutable has launched many other upgrades apart from crypto-to-fiat
off-ramp is to accelerate crypto adoption.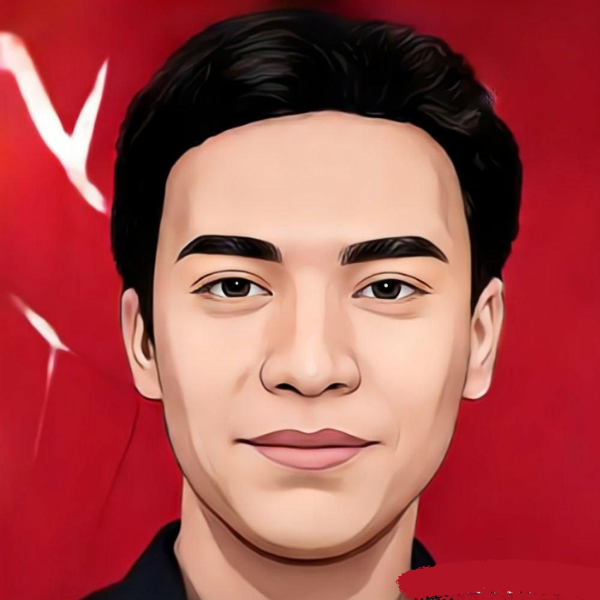 Kevin has a huge interest in the Crypto world, he is a firm believer in blockchain technology. Kevin is working as Journalist with Coinfea.