Bank of Spain has officially declared Virtual Asset Services Provider (VASP) to Binance's subsidiary Moon Tech Spain. Moon Tech Spain though had applied for registration on Jan 28 but was granted by the Bank of Spain on July 7.
According to a recent declaration on the firm's website, this latest achievement will allow the globe's largest crypto agency to provide crypto asset exchange and custody services in the sector.
To attain this, agreement with the demands of the central bank's Counter-terrorist finance and anti-money laundering rules was essential, with which Binance founder and CEO CZ agreed to comply.
"We have invested significantly in compliance and introduced AMLD 5 and 6 compliant tools and policies to ensure that our platform remains the safest and most trustworthy in the industry," he said. "Moon Tech's registration in Spain is an acknowledgment of the hard work and commitment of our teams to providing a platform that places user protection above all else." 
The country's central bank, not only works as the monetary authority and financial supervisor but also keeps a check that the crypto firms' comply with AML and CTF rules. The rule explicitly applies on the virtual service providers dealing in cryptocurrency exchange service in Euro and other fiat currency . "The Bank of Spain also verifies compliance of the local entity and its directors with the commercial and professional honorability requirements." (In the words of the announcement made).
Local director Quim Giralt claimed that Binance "will significantly expand our team and operations in Spain to make our services more accessible to everyone." referring the successful registration with Binance. This achievement will allow registrations for Binance's local entities in several other West European territories.
France revealed that it had been permitted a Digital Asset Service Provider (DASP) enrolment by the country authority. After a while, Binance was  permitted to open a branch in Italy, repressing a ban imposed a year earlier. Morever, Binance also witnessed massive success in acquiring license from government bodies to regulation as virtual service provider in middle eastern countries.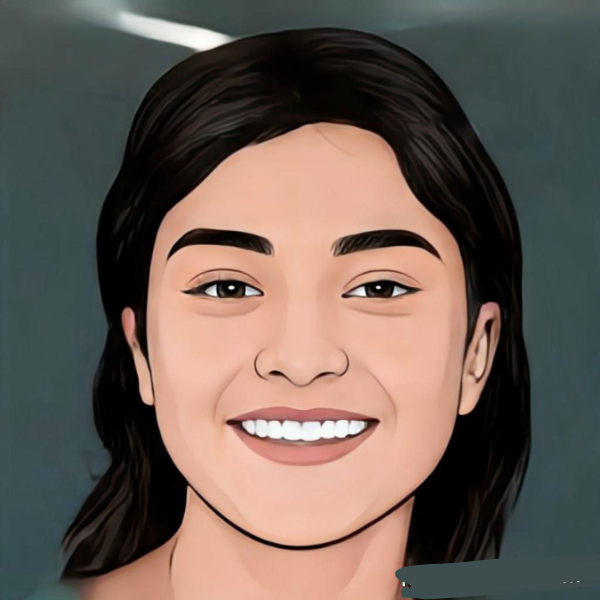 Gargi Sinha is working as Senior Journalist at Confea. She has completed her Masters in Journalism from Delhi University. She has interest in crypto and blockchain technology.