As per a recent announcement declared by E-sports innovator and CEO of Polygon Studios, Ryan Wyatt, approx. 50 projects of Web3 protocols are about to transfer from Terra (LUNA) blockchain to Polygon Network (MATIC).
And this is not the only case. The now collapsed Terra Blockchain have lost dozens of ongoing projects to Polygon Network (MATIC) after they went down-trending from May month.
According to Mr. Wyatt, in fact, the NFT ecosystem One Planet, Derby Stars HQ Play-to-Earn protocol, and other 48 projects have already sent their development workloads to Polygon Network (MATIC).
On May 15, Polygon Studios CEO gave a statement about how its ecosystem will facilitate the transfer of protocols to Polygon, while this bearish phase of the Terra (LUNA) continues. He stated that for the sake of guaranteeing a smooth shifting of both projects and their communities from Terra (LUNA), Polygon is ready to invest by "putting capital and resources" into the transfer.
According to certain sources, Terra's (LUNA) ecosystem suffered a downfall because of extensive liquidity withdrawals from Anchor Protocol (ANC), i.e., its building block. Terra's TVL fell from $30 billion to $40 million. LUNA and UST too went down to near-zero values within a few days. Terra's Do Kwon even resumed the blockchain on May 27 this year, which was named Terra 2.0. Although it failed and its dApps ecosystem was knocked down.
Before facing this downfall, Terra (LUNA) was the biggest smart contract source by TVL after Ethereum (ETH). But currently, as given by the Defi Llama tracker, its TVL metrics retardate almost 1,000 times which can be a big red flag for the firm in the upcoming days.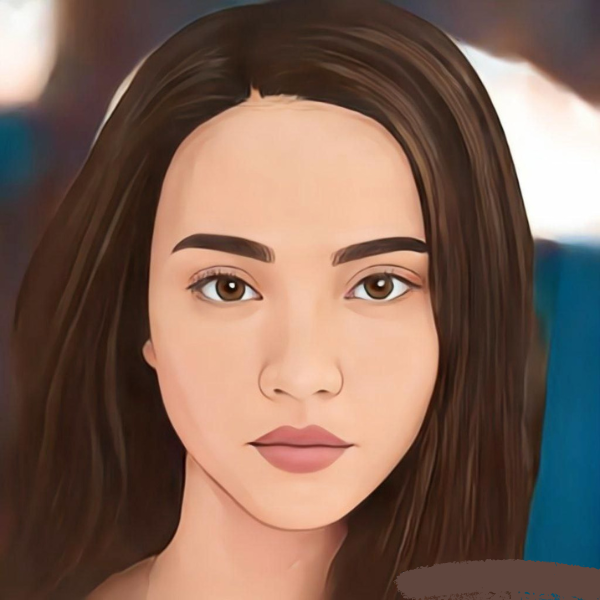 Aurora has worked with a leading crypto news site as a Journalist. Aurora is working as Senior Journalist with Coinfea. She loves to travel in her free time.